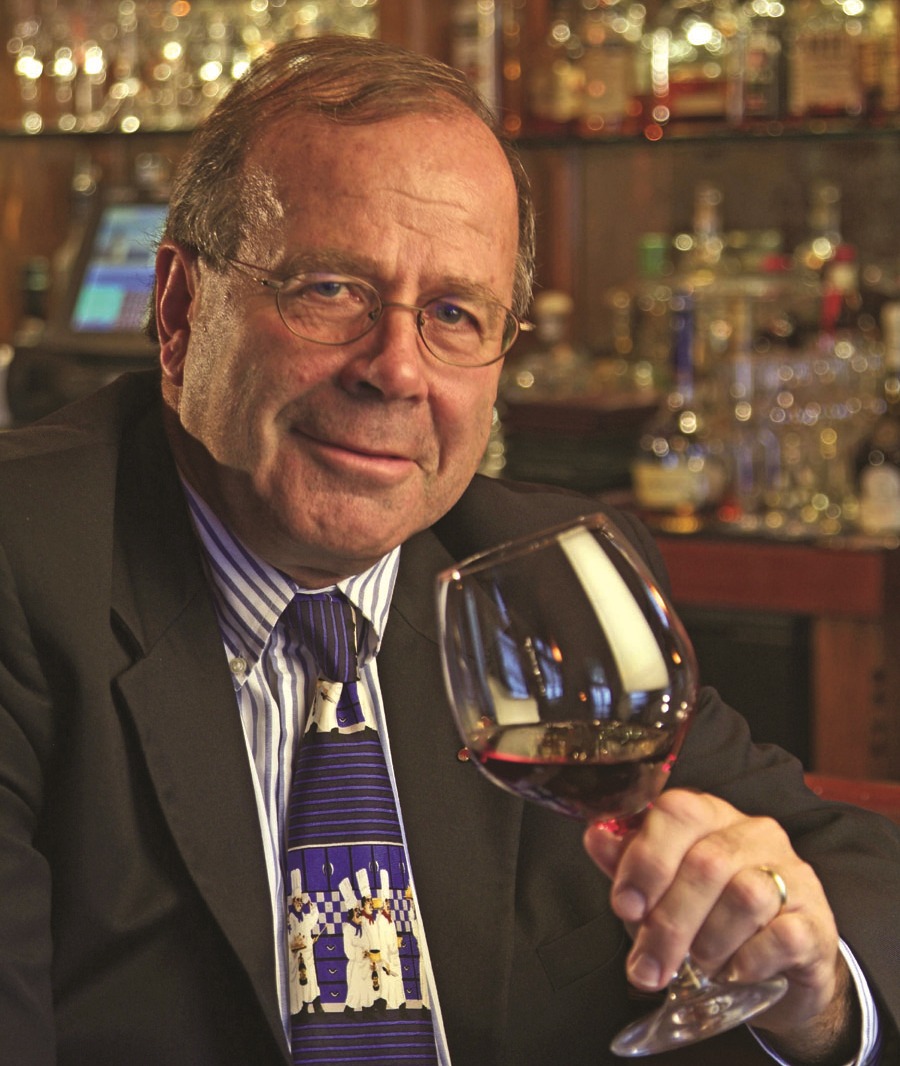 By Len Panaggio
Finally, winter is behind us and reasons to celebrate abound! Spring means Mother's Day, graduation season and Memorial Day are all right around the corner. On top of all these regularly-occurring events, Rhode Island will also host the Volvo Ocean Race. This international race brings 10 days of all sorts of activities, many that will be utilizing our restaurants and catering businesses. What a great opportunity to showcase our state!
The spring season also means that my never-ending search for products that set us apart is in full swing. One that has been on my radar for some time, and is getting some serious respect, is Grower Champagne, lovingly called Farmers Fizz. What exactly is it?
It's a sparkling wine made in the Champagne region of France produced by the vineyards where the grapes are grown. This product is much more focused on the terroir than the larger, more popular Champagne producers who can source their grapes from many different vineyards all over the region. Much like most high-end wines around the world, they are in part selling a sense of place.
Grower Champagne is easily identified by the "RM" — récoltant manipulant – on the front of the label, followed by the grower's registration number. This is telling the consumer that the grapes used to make the wine were grown by the producer in his/hers vineyards. Grower Champagne is being exported more prevalently now because the big Champagne houses like Moët, Clicquot, Taittinger or Pol Roger have completely taken over the French market.
Grower Champagnes tend to be drier in style than the big houses because of a lower dosage (the amount of sugar added to the product). I think if you use the word artisanal, boutique or even single vineyard you can more readily understand or identify what these wines are all about. But, make no mistake, they are all the rage and they fly off store shelves and out of top restaurants.
Are these artisanal wines better than the négociant? In my opinion, they are not necessarily better, just different. Grower Champagnes are typically priced between ten and twenty percent less than the market leaders, but the quality is still there.
Clearly, the big Champagne houses are not in any trouble, as they do command most of the market share, but these artisanal players are making themselves known in the United States marketplace. And, a similar movement is underway with our domestic producers of sparkling wines, but that is for another article.
While the economy is slowly coming back, the demand for Champagne is growing. That is why it is incumbent upon us to seek out these alternatives to the big Champagne houses and offer our guests an innovative, well-priced alternative. This is not a reflection on what the négociant produce; they do a great job. Rather, it is a reflection of what you offer. For those of you who have been around a while, did you see the craft-beer business coming? I doubt it, although it did exist in Europe for years, much like these Grower Champagnes.
So, when you are thinking of new "hot" products for the upcoming season, ask your salesperson for samples of a trend that I believe is here to stay. It will please your guests who are looking for new products that are not only different, but exceptional!
Len Panaggio's career in food and wine spans more than three decades as an owner and as a beverage director at some of the top restaurants in Rhode Island. Currently a hospitality consultant, Len is a graduate of the University of Rhode Island and has attended the Culinary Institute of America Master Sommelier program and the Sterling School of Service and Hospitality.