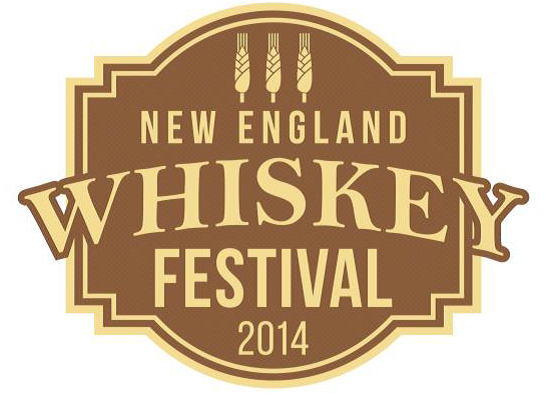 Twin River Casino is launching New England's Whiskey Festival.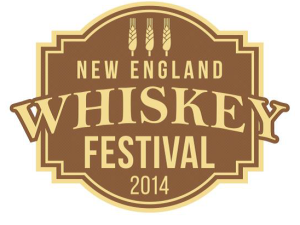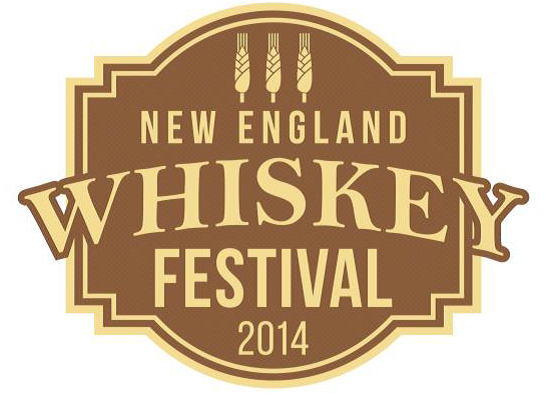 The finest companies in the hospitality industry will gather at the Rhode Island entertainment facility to show off the latest whiskey products, trends and innovations. Discover new brands, the hottest beverage trends, enlightening education along with great food and entertainment.
"Whiskey is making an incredible comeback on the restaurant and bar scene and we're so pleased to bring to our guests some of the best ways to explore this iconic beverage," said Mike Barlow, Vice President of Property Operations for Twin River.
During the festival, eight contestants will be selected from on-line recipe entries to compete in the Woodford Reserve Manhattan Experience Cocktail Competition, a center-stage competition that will be held at 2:30 pm. The winner will receive a trip to the Woodford Reserve Distillery in Kentucky for 2 nights/3 days where he/she will compete in the semi-finals. On-line submissions start September 1st and runs until September 18th. For more information and forms to submit recipes, please visit www.woodfordmanhattan.liquor.com. Finalists will be contacted on September 19th.
Tickets are $30 ($5 of each ticket will benefit the RI Hospitality Association Education Foundation.) This is an event for guests age 21 and older.
When: Saturday, September 27, 2014, 12:00 pm – 2:00 pm Trade; 2:00 pm – 6:00 pm Public.
Where: Twin River Casino, 100 Twin RIver Rd, Lincoln, RI 02865
How: For more information about the event please visit www.twinriver.com
Exhibitors: For more information about Title Event Sponsorship or Presenting Sponsorship call Frank Martucci at (401) 475-8495 or (401) 330-7635