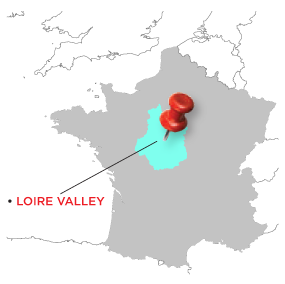 Location can be everything when looking for wines that over deliver
By Amy Zavatto
You're not asking for much—merely to stock your pages or shelves with enjoyable juice that gives your consumers a lot of cork-popping bang for the buck (and, perhaps, incline them to buy more than one). But where to look? We asked a few pros where their peripatetic tastes travel for value.
Get Micro in Mendoza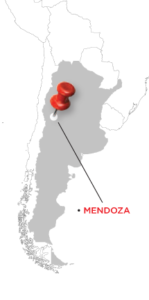 Dig deeper to find great Malbec in Mendoza—or, in some cases, climb higher where quality producers are finding nuance in high-altitude plantings, say Mike DeSimone and Jeff Jenssen, authors of Wines of the Southern Hemisphere. "Seek out Malbec from the subzones of Tupungato, Maipú, Godoy Cruz, and Luján de Cuyo—in the latter, get even geekier with the sub-subregions of Perdriel and Agrelo. It's a Who's Who of the top producers—look for bottles from Achaval-Ferrer, Alta Vista, Catena Zapata, Cheval des Andes, Luigi Bosca, Norton, Pulenta Estate, and Terrazas de los Andes."
Righteous German Reds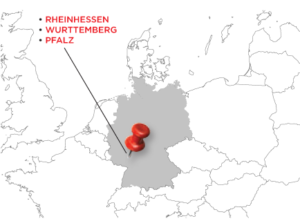 "Germans are the third largest producer of Pinot Noir," says Damon Goldstein of Truly Fine Wine, the San Diego-based importer, distributor and wine shop that specializes in Germany's gorgeous juice. "There's lots of Spatburgunder [the German word for Pinot], plus indigenous red grapes like Dornfelder. If looking for high quality to price, Pinot here is definitely worth looking at." Goldstein, who grew up in the Rheingau, points to Rheinhessen, Wurttemberg and Pfalz from producers like Wasem and Gutzler.
Fawn over the Finger Lakes
"I think we're getting to an era where the best Finger Lakes Rieslings truly do stand up to the best wines from anywhere else," says Master Somm, r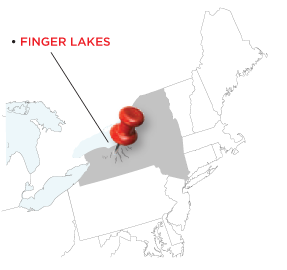 estaurant owner and Finger Lakes native Christopher Bates. He's a particular fan of the versions coming from Hermann J. Wiemer. "That is the icon for me," says Bates. "Wiemer is pushing the envelope more than anyone else with their attention to detail." Others to look for: Forge, Bellweather and Boundary Breaks. Barnes, who's own Element wine label began focusing solely on cool-climate red varieties in 2014, also says astute enophiles should keep their palates poised for great Cab Franc and Pinot Noir from the FLX, too.
Alsatian Nation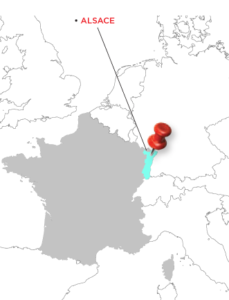 The beautiful patchwork-quilt topography here makes for a gulpable grab bag of terroir-driven deliciousness. "I strongly believe that the Lieu Dit and Grand Cru wines of Alsace are where the value shines brightest," says Josh Nadel, NoHo Hospitality's Beverage Director in NYC, as well as the founder of Gothic Wines and the current ambassador for Alsatian wine. "In these, we find artisanal, age-worthy, site specific wines made from noble varietals in small quantities. Apply those filters to other wine regions of the world and you are talking about wines which are at minimum twice if not three to four times the price." For Nadel's money, you can't go wrong with Pinot Gris from producers like Paul Blank and Albert Boxler (the Grand Cru Sommerberg in particular) and gewürztraminer like Bott Geyl's Grand Cru Sonnenglanz or Trimbach's Cuvée des Seigneurs.
Washington State of Mind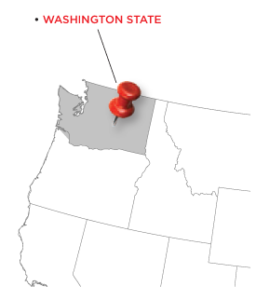 If it's Syrah you seek, turn your attention to the great state of Washington. "It strikes the balance between fresh, New World style and a little earthiness and acidity from the Old World," says Scott Harper, the corporate wine and beverage director for Louisville, Kentucky's Bristol Bar & Grille. And as a somm who's a stickler for keeping high-quality bottles at $50 and under aplenty on his lists, Harper knows value. "I'm a big fan of Gramercy Cellars by Master Somm Greg Harrington. The wines are not inexpensive, but they are a super great value."
The Power of Puglia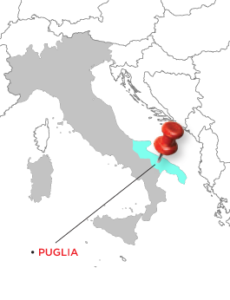 At Uva Wine Shoppe and tasting bar in Key West, FL, owner Mark Gambuzza is committed to biodynamically produced wines at prices that won't freak out his flip-flop clad clientele, and Puglia hits that sweet spot for him. "The king for me is Antonio Lamona of La Quercia. He's a rock star winemaker. You get a big mouthful of big, pronounced dark fruit, but they're not sweet. And the finish is soft." Gambuzza is a big fan of Aglianico from here. "For the average Joe who thinks they love Pinot but might not be into the big, biting tannins of a Cab, this is a good expression."
Love for the Central Loire
France's long and lovely Loire Valley has a mind-boggling bevy of grapes and wines to fall in love with. But for Patrick Watson, sommelier and owner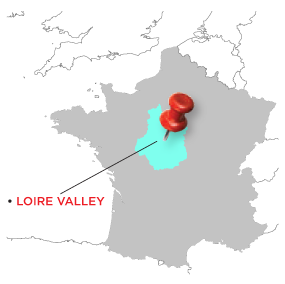 of Back Label Wine's in New York's Chelsea neighborhood, horning in on the middle gets you the most bang for your buck. "In the 20 to 30 range, there are just unbelievably solid wines, from white to red. "There are so many cool, unique, individual wines; none taste the same." In particular, Watson is a fan of "overtly aromatic Cab Franc from producers like Domaine de l'Oubilee in Borgueil and Beatrice and Pascal Lambert in Chinon."
Sicily's Siren Song
"Fort quality, small producers with wines that sell under 20 bucks, Sicily is amazing," says Gambuzza. "The wines go with pasta, meats, cheeses—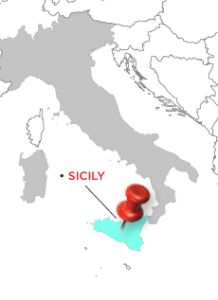 they hold up with everything. Right now, the classic bright, blueberry notes of Nero d'Avola are doing very well in his Uva Wine Shoppe. "I love Verso Rosso from Alessandro Botter—it's right around 20 bucks. He's making some killer Nero d'Avola. They feel a little like an Amarone-style wine. He sun dries the grapes-—he likes to play with the wines in that style."
Dialing it Back for Sauv Blanc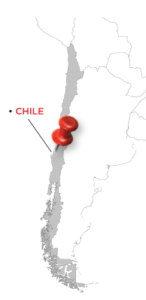 New Zealand Sauvignon Blanc is on the cusp of household-name status in some wine-centric homes, but bargains from NZ are few. Moreover, there are plenty of other regions doing great things with the grape. Dan Spadola, Chilean buyer at Suburban Wines & Spirits in Yorktown Heights, NY, has had great success steering customers to Chile. He doesn't delve into the country's SB-friendly terroir and climatic conditions; rather, he promotes its stylistic appeal, which he considers an advantage over New Zealand. "Chilean Sauvignon is generally less aggressive," notes Spadola. "More like a level 7 compared to New Zealand's 10. But it hits all the right flavor notes for Sauvignon Blanc lovers." His shortlist of brands that overdeliver for the price are Santa Rita, Junta and Tres Palacios, all of which he offers for $10.99 or less.
Southern French Comfort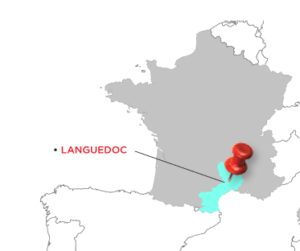 When considering regions of great value and quality in southern France, it's natural to think immediately of the Languedoc. For decades, the wines of the Languedoc have been undervalued and this continues to be true. Many of the wines coming from Corbières, Pic Saint Loup, Terrasse du Larzac and Montpeyroux stand up in quality, character and ageability to their Rhône cousins in Lirac, Vacqueyras and Gigondas, but most often for a fraction of the price. According to Clark Z. Terry of importer Kermit Lynch, producers to look for include Château La Roque, Domaine de Fontsainte, Domaine d'Aupilhac and Ermitage Pic Saint Loup (to name just a few). These domaines' vines, terroir and knowhow help them consistently produce great wine for the money.