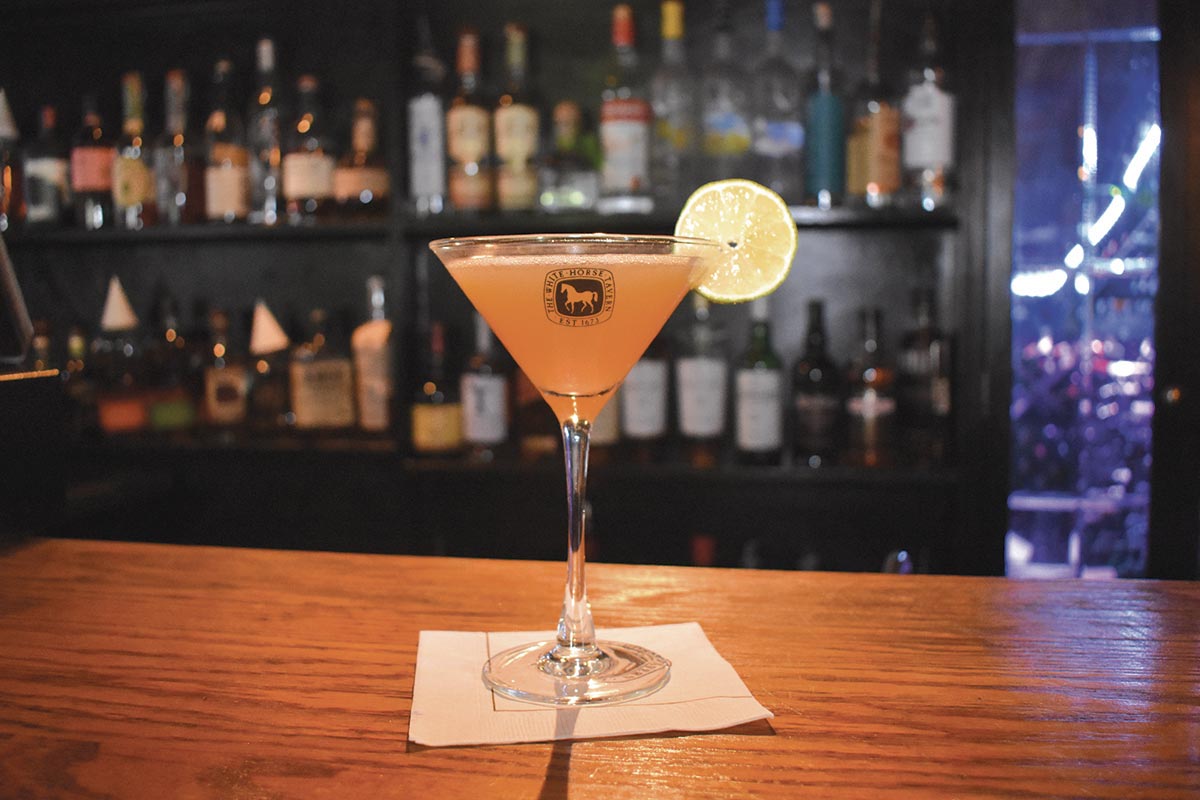 White Horse Tavern
26 Marlborough Street
Newport, RI
Established in 1673, Newport's White Horse Tavern is the oldest continuously operating tavern in the U.S. and has been acknowledged as the 10th oldest operating restaurant in the world. Within the rustic, fully restored 17th-century colonial, classic American cuisine made from locally sourced meats, seafood and produce are proffered, along with a unique selection of wine, beers and cocktails. Sommelier Britton Pruett and Head Bartender Mary Shawyer created the drinks menu with the richly historic atmosphere of the White Horse Tavern in mind. Fittingly for an October feature, its notoriety as a neighborhood haunt is quite literal, with stories of ghostly events dating back centuries making it a popular stop for seekers of more than just fine tastes.
Sommelier: Britton Pruett
Head Bartender: Mary Shawyer
Cocktail: The Mayes Daiquiri
Ingredients:
» 2 oz. Thomas Tew Rum
» 1 oz. Simple syrup
» 1 oz. Fresh lime juice
» Garnish: lime wedge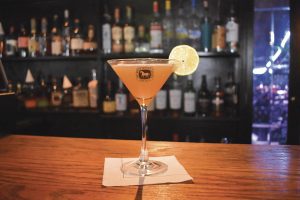 Method: Combine all ingredients in a cocktail shaker, then add ice. Shake and strain into a chilled martini glass. Garnish with a lime wedge.
The Mayes Daiquiri is both a nod to one of the tavern's original founders, William Mayes, and also to Newport's history as the rum capital of the world. Mayes' son, William Jr., was a mariner and known pirate who regularly brought wine and spirits back to the tavern during the 1700s. "A daiquiri is a classic rum drink and we wanted to showcase a local rum [made by Newport Craft Brewing + Distilling Co.]," said Head Bartender Mary Shawyer. "It's a local, classic drink."