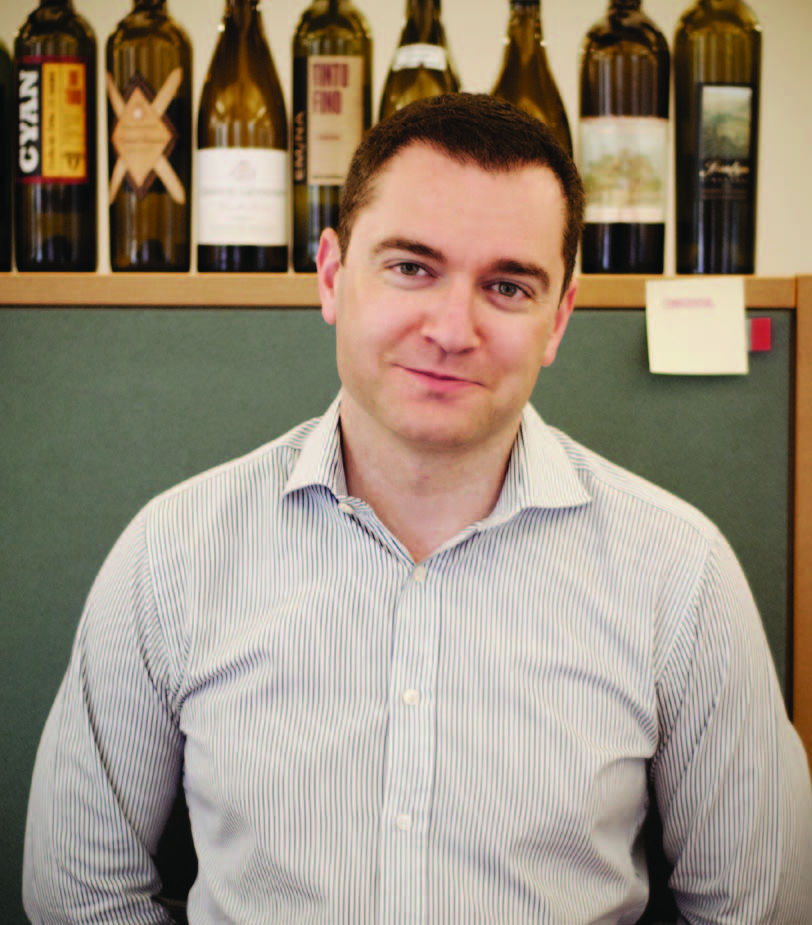 by liz boardman
Wineries on the West Coast have a new way to introduce their products to new customers. In the past year, several wine-focused Internet-based daily deal merchants have popped up, including New York-based Lot 18, Chicago-based Winestyr, and Texas-based Wine.woot. Founded in 2010, Lot 18 has received $45 million in venture capital, reaches a database of more than 700,000 people, employs 72 people, and is expanding into Europe with the purchase of Paris-based Vinobest. Company employees are wine industry veterans – a mix of sommeliers, vineyard management and beverage executives for upscale restaurant chains, like Ruth Chris Steakhouse.
While the sites are often compared to Groupon, which offers discounts of at least 50 percent, each deal with Lot 18 is individually negotiated. "Our site is really about saturation and less about discounts," said Dini Rao, vice president of products. "Pricing is part of the service we provide, but it's not the main way we draw people in." Instead, they promote themselves as an exclusive club that offers introductions to wines that are special finds. Membership is by invitation only and generally come from customers inviting their friends – though invitations can be found on other social media sales platforms, like Living Social, Facebook and Twitter. As of late January, Lot 18 had 700,000 customers – up from 300,000 in December.
"We are growing quickly," Rao said. "They have to keep up to date on those numbers, because it is a selling point to the wineries." To date, the company has worked only with West Coast and European vineyards, which see the flash sale company as an opportunity to introduce their brand to new customers, Rao said. "The deals vary hugely," she said. "Some have no minimum quantity. Others may be rare, a hard to access wine and we may have two cases to sell." Recent offerings have included a Vino V Wines White Hawk Vineyard Syrah, a 2008 Alpha Zeta della Valpolicella and a 2005 Château de Francs Les Cerisiers. Lot 18 tracks the customers who buy and feed that information back to the wineries' databases. "Wineries will add 300 new people to their list from Lot 18," Rao said. "When they release the new vintage, a huge portion is sold to Lot 18 customers at the normal price."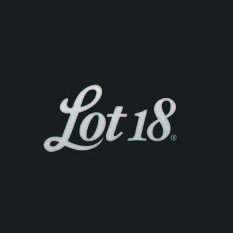 At first, distributors were worried about the site, Rao said. "For some, it is so new, it's scary," she said. "But we work in concert with them – we are building exposure and awareness. Customers try it once, but can't get more from Lot 18, they have to go to a restaurant or store. These retailers had not been buying this wine before." They work only with licensed vineyards. "We are a platform, we don't buy or sell, so the wineries must have the ability to ship directly to customers," she said.
For potential customers, part of the frustration is seeing a great wine and not being able to order it, because their state – like Rhode Island – does not allow wine shipments. In some cases, the winery can ship to a retailer, where the order can be picked up. Rao said they hope laws governing the industry will adapt. "We are not lobbyists, and we have not hired lobbyists, but I do try to do education to legislators around the country," Rao said. "I try to educate them about what our model is, but they don't know how to treat us."
To help wineries navigate an offering, Lot 18 partners with a compliance software company that can help the vineyards manage details like state registration, and buying limits that vary by state. They also partner with a fulfillment house, should the winery not already have a club sales partner. In the early days, before those partnerships, some of the small wineries would tell them things like, "I can do a sale on this day because my friends will be home to help pack the boxes," Rao said. "A sale might be 250 cases," she said. "We don't want people to have to wait until three days later for a shipment to go out."