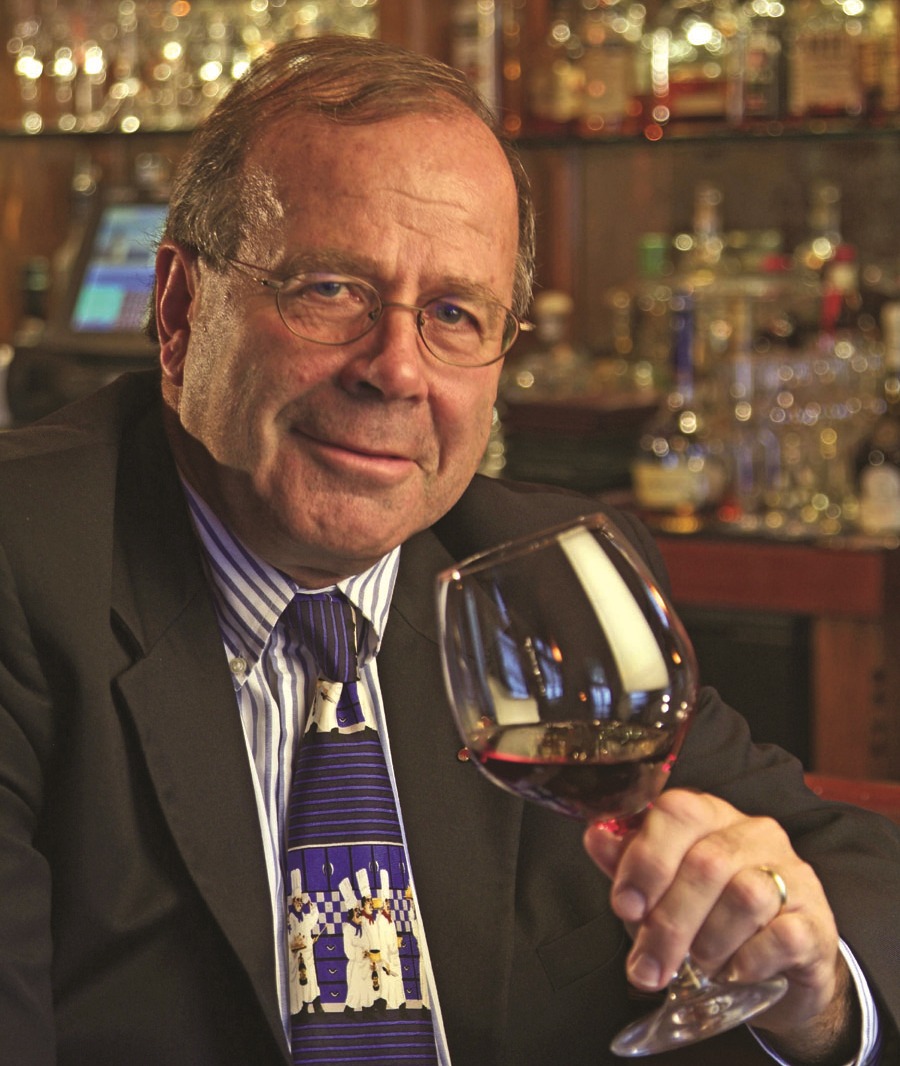 By Len Panaggio
I am frequently asked about new types of wine bottle closures; for some reason, people can't accept them. The world of wine closures is changing, and in my opinion, the changes are great. The most common is the screw top, which many people think ruins the experience of a bottle of wine. For bartenders, not having to deal with wine keys and corks while guests are waiting for their drinks is a dream!
For the consumer, the screw top tells you that the wine in the bottle is fresh and ready to drink. Cork, the traditional closure, has had a bad reputation of ruining good wines, due to the cork taint that the wine picks up. When someone orders a bottle that is corked, they don't enjoy it and may not know why. They will likely never order it again, which could be a big problem for the industry.
Another closure that Europe is working with is the Vino-Seal, a glass stopper that has an inert o-ring to form a tight seal. The jury is out on them, as they are relatively expensive and are usually applied manually.
Surprisingly, one of my favorites is a bag-in-a-box. Sounds crazy, but if you want to preserve a large amount of wine at home, this is the way to go. A similar style, meant for restaurants and bars, is a draught system, and it will change the way restaurants vend wine. This system keeps wine fresh for up to a month, helping to eliminate the cost of tossing out bad wine.
Change is difficult, but it's important that we instruct our servers about the merits of a screw cap, the tradition of cork with its potential flaws, and the use of the Vino-seal. After all, our guests are looking for wine to be served correctly and as fresh as possible!

-March 2012