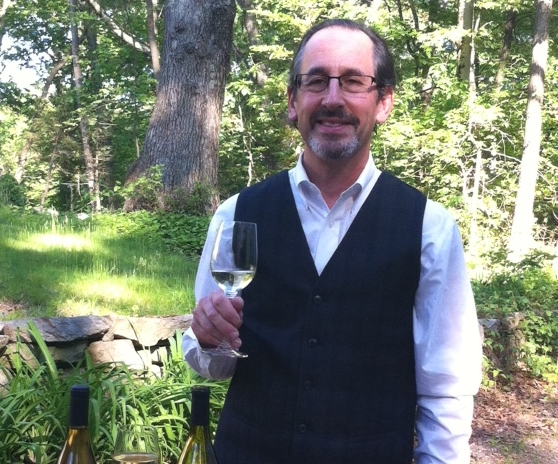 Carolyn's Sakonnet Vineyard, 162 West Main Road, Little Compton, R.I.
Founded in 1975, the 150-acre vineyard on the Rhode Island coast has produced award-winning wines, and is a stop on the Coastal Wine Trail of southern New England. Formerly Sakonnet Vineyard, it was purchased and renamed last year by Carolyn Rafaelian — an Armenian-American designer, philanthropist, and founder of Alex and Ani, a Rhode Island-based jewelry company.
Director of Wine Education: Steve Krohn
Wine: Blessed Blend
This is the first new wine released under the vineyard's new ownership; it recently won the Gold Medal at the 2014 Finger Lakes International Wine Competition.Blessed Blend is 45 percent Vidal Blanchand 55 percent Chardonnay. "Fruity and full-bodied with crisp with notes of citrus and hints of pineapple, guava and passion fruit, it is best paired with camembert cheese, tuna, swordfish, lobster or shrimp," said Krohn.