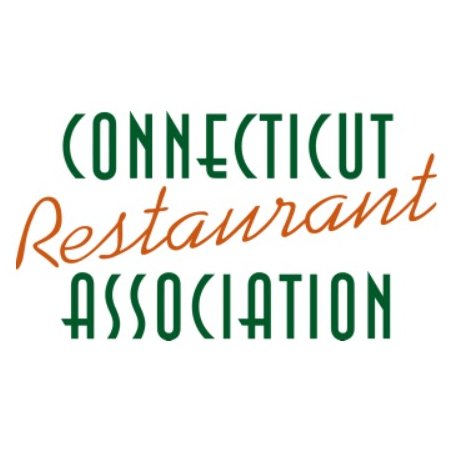 The Connecticut Restaurant Association (CRA) announced it has been working closely with the Connecticut Economic & Community Development Department (DECD) to update the guidelines for restaurant bar service, as well as walk-up bars for private events. New language has been approved for both areas and it goes into effect immediately, said the CRA.
In summary:
For restaurant bar service, a Plexiglass barrier is no longer needed when performing limited service duties (examples include pouring and serving beverages; taking and processing orders; serving food; and delivering and picking up the bill). Six-foot spacing or Plexiglass barriers will be needed for mixing drinks or performing any other work station duties behind the bar. Bartenders and servers will still need to continue to follow personal protection requirements. As for private events, the rules committee has now approved walk-up bar service for both indoor and outdoor private events.
Updated language for both is as follows:
RESTAURANT BAR SEATING
Bar seating will be permitted so long as the following conditions are met:
Staff working behind the bar follow all personal protection requirements; and
Work behind the bar is limited to pouring/serving beverages, taking/processing orders, serving food, and delivering/picking up the bill. All mixing of drinks and other work performed behind the bar must be performed at a distance of six (6) feet from customers seated at the bar or a physical barrier (e.g. Plexiglass) must be used if within the six foot spacing, and
The Plexiglass barrier must be at least 30 inches high and a gap/opening at the bottom of the barrier is allowed for food and drink service as long as the gap/opening is no more than 8 inches high
Parties must be seated at bars (no standing customer service) and parties must be spaced at least 6 ft from other parties.
Walk-up bar service is still not permitted at restaurant bars.
INDOOR & OUTDOOR PRIVATE EVENTS
BAR SERVICE ALLOWED ONLY DURING PRIVATE EVENTS: Walk-up bar service is allowed, provided patrons follow proper social distancing guidelines.  This update is for Private Events Only. Walk-up bar service is still not permitted at restaurant bars.
The Connecticut state portal for coronavirus related business issues can be found here.