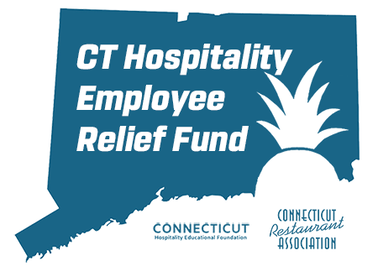 The Connecticut Restaurant Association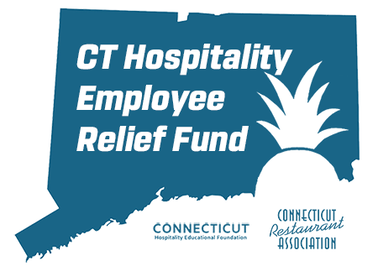 , through its 501(c)(3) foundation, the Connecticut Hospitality Educational Foundation (CHEF), has formed the CT Hospitality Employee Relief Fund to provide immediate emergency funds to hospitality workers. CHEF, funded by private, community and individual donations, will distribute the funds donated to the Employee Relief Fund as grants to front-line employees during these uncertain times of mandated business shutdowns.
"We understand everyone is in a difficult economic situation right now, but we hope anyone who has the ability to donate or has access to sponsorship dollars designated for employee relief, please consider contributing to our fund. Donations are tax deductible. If you are unable to contribute at this time, we ask that you help us raise awareness by sharing this opportunity through your networks. Share by email. Share on social media," wrote Yvette Tavares, Membership Director, Connecticut Restaurant Association.
Application criteria will be available soon and will mirror what other states and the National Restaurant Association are implementing. There are 160,000 people in Connecticut in the restaurant and food service sector, making up 10% of the state's workforce.