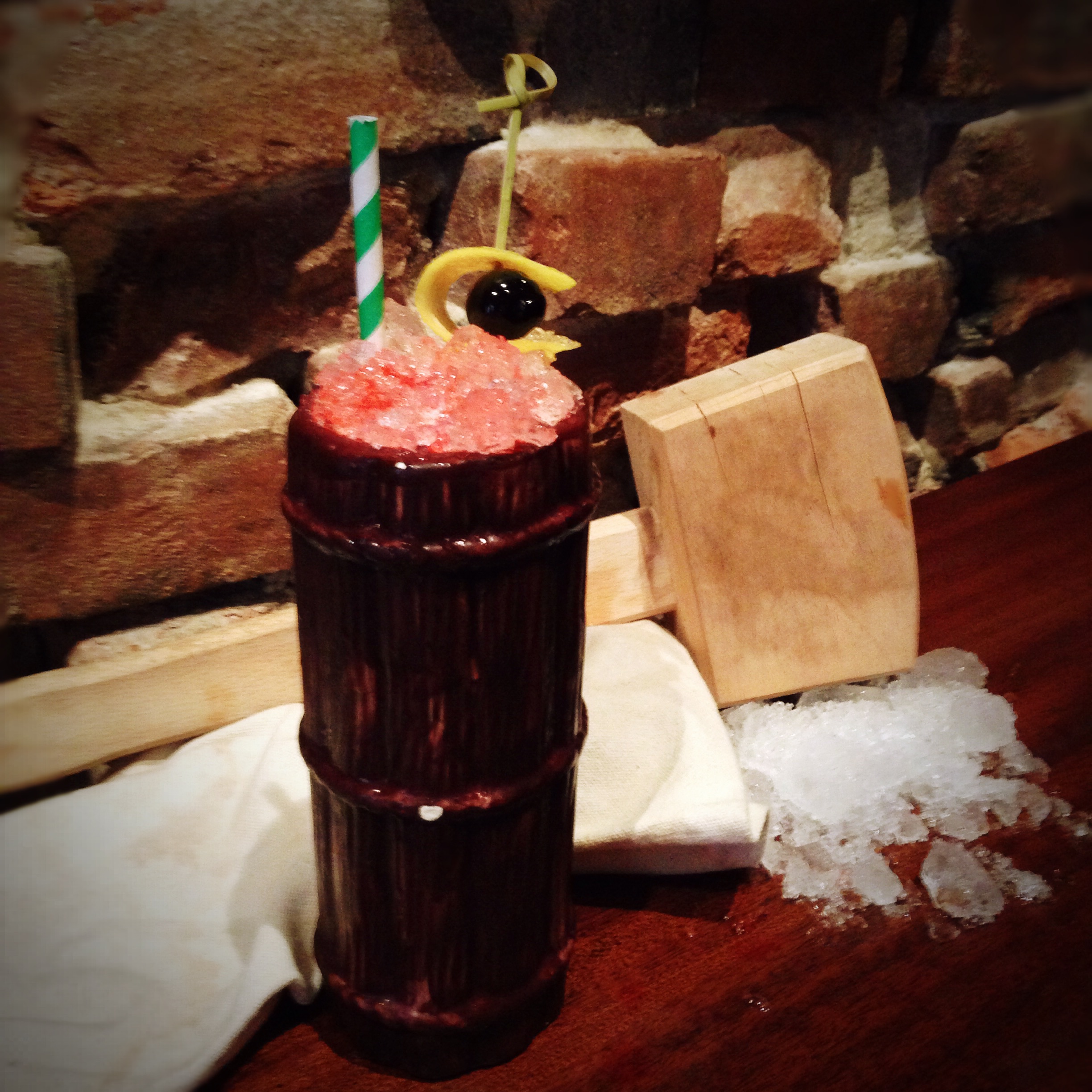 By Christopher Almeida
It has officially been spring for almost two weeks now. Yet, I bet there are still mounds of snow to be seen. Hopefully, none of them are occupying precious parking. It's been a tough winter and folks are itching to get out and about. Many of us now need to figure how to recoup some of that lost winter revenue. We also cannot just hope that available parking and cleared sidewalks will bring our patrons rushing back in.
The Farmer's Almanac was pretty right on about this winter, and now also calls for spring and summer to be warmer and drier than normal. This means there will be a great summer season for all of the coastal venues, which could mean an even slower than normal summer in the city. What's to be done?
Many rely on Facebook and Twitter to promote their specials. Yet what will set your venue apart? Putting together a program to host parties, creating a schedule of monthly events, charity events, wine, beer and spirit tastings focused toward your guests to catch their attention are just a few ideas.
If your venue has a television, trivia nights based around the showing of a cult TV show could be a cool way to draw customers in and keep them there longer. But if you do have TVs, during the daytime try and turn them off, unless there is a game on. Watching the news during the day can be a downer. Fully creating an environment where people can escape for even a short time, night or day, can be priceless.
How about an amateur cocktail competition? Revive your mailing lists to keep guests informed with a newsletter featuring events, employees and maybe even a "guest of the month." Then there are the drinks. Break out the blenders and work on a frozen drink or two, maybe try out a swizzle or tiki cocktail on the menu… everyone loves to see ice being smashed with a mallet. Whatever it takes to catch some attention and keep our patrons engaged.
Then there is always that point in the summer when folks are looking to escape the heat. Get your HVAC system checked out early in the season. Making sure the temperature is comfortable is as important as your food and drinks being on point. Giving people a place to escape the heat with some wi-fi access never hurts either. I know it can get annoying at times for servers, but a cold beer while tweaking spreadsheets can go a long way. It's better to see a laptop on the bar than to have an empty stool.
And never forget the lighting or the music. Are your playlists diverse and suitable to the environment and season? Service, vibe and attention to detail will set you apart. Dial into your own unique vibe. Ask yourself: "Why would I eat or drink here if it's beautiful out? What would make me sacrifice a few hours of fresh air and sunshine to an indoor venue? What are the irresistible offerings I can't live without?"
Creativity can be the cure here. Thinking outside of the box and trying new ideas is not something to be afraid of; it may be the only answer.
Christopher Almeida has been working in the service industry for almost ten years. He is the 2015 President of the United States Bartenders' Guild Rhode Island Chapter, the photographer and market representative for The Rhode Island Beverage Journal and works a small brand from Barbados called Cockspur Rum. Christopher has crafted his work life to meld all that he enjoys.