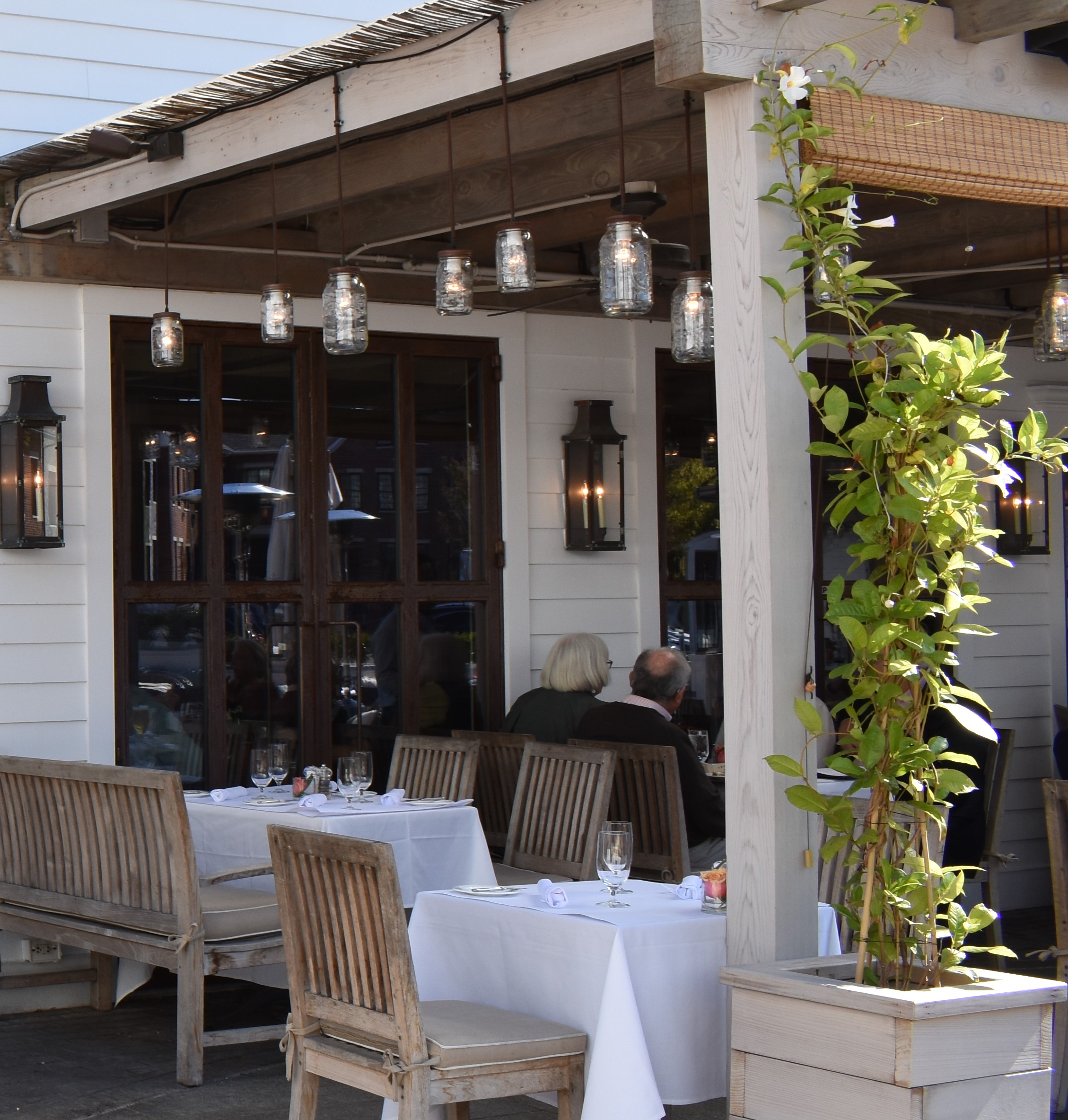 Among declining rates of COVID-19 infections and hospitalizations combined with greater capacity for testing and mitigation, Gov. Ned Lamont signed Executive Order 7PP, offering "a limited relaxation of restrictions," which confirms the reopening date for outdoor dining, allows for the sale of mixed drinks to go and maintains limitations on large gatherings among industry-related concerns as well as broader reopening guidelines for the state.
The Connecticut Restaurant Association sent out highlights via an email for the industry on May 18, which include:
REOPENING OF OUTDOOR DINING: Permits outdoor dining at any restaurant, eating establishment, private club, or any location licensed for on-premise consumption of alcohol, in accordance with the Sector Rules for Restaurants to begin on May 20.
MIXED DRINKS TO GO: Allows for the sale of closed or sealed containers of alcoholic beverages, including mixed drinks, so long as: (i) the sale of such alcoholic beverages is allowed under the permit type held by the business; (ii) all other conditions of the sale meet the requirements of the Governor's executive orders; and (iii) the sale is consistent with local or municipal open container ordinances or other requirements.
LARGE GATHERINGS: The prohibition of large gatherings has been extended to June 20, 2020 and no gathering of more than five (5) people shall apply to any group seated together at any of the following establishments: restaurants, eating establishments, private club, or any location licensed for on-premise alcohol.
Provisions related to bushiness include:
 Reopening Phase 1: Repeals several previously enacted executive orders to allow for the safe reopening of certain sectors of the economy on May 20, including for the reopening of outdoor dining, offices, retail and malls, museums and zoos, and outdoor recreation businesses.
 Enforcement of sector rules governing the reopening of businesses: Modifies certain statues and regulations to permit the enforcement of sector rules as certain businesses reopen on May 20, including for local and district health directors and municipal chief executive officers
 Extension of prohibition on large gatherings to June 20, 2020: Extends the prohibition of large gatherings in Executive Order Nos. 7D and 7N through June 20, 2020.
 Extension of restrictions on off-track betting, indoor fitness, and movie theaters to June 20
 Further clarification of limits on restaurants, bars, and private clubs – mixed drinks permitted for takeout delivery: Allows for the sale of mixed drinks for takeout and delivery by various liquor permittees under certain conditions.
The full order addresses state concerns and business sectors in greater detail.