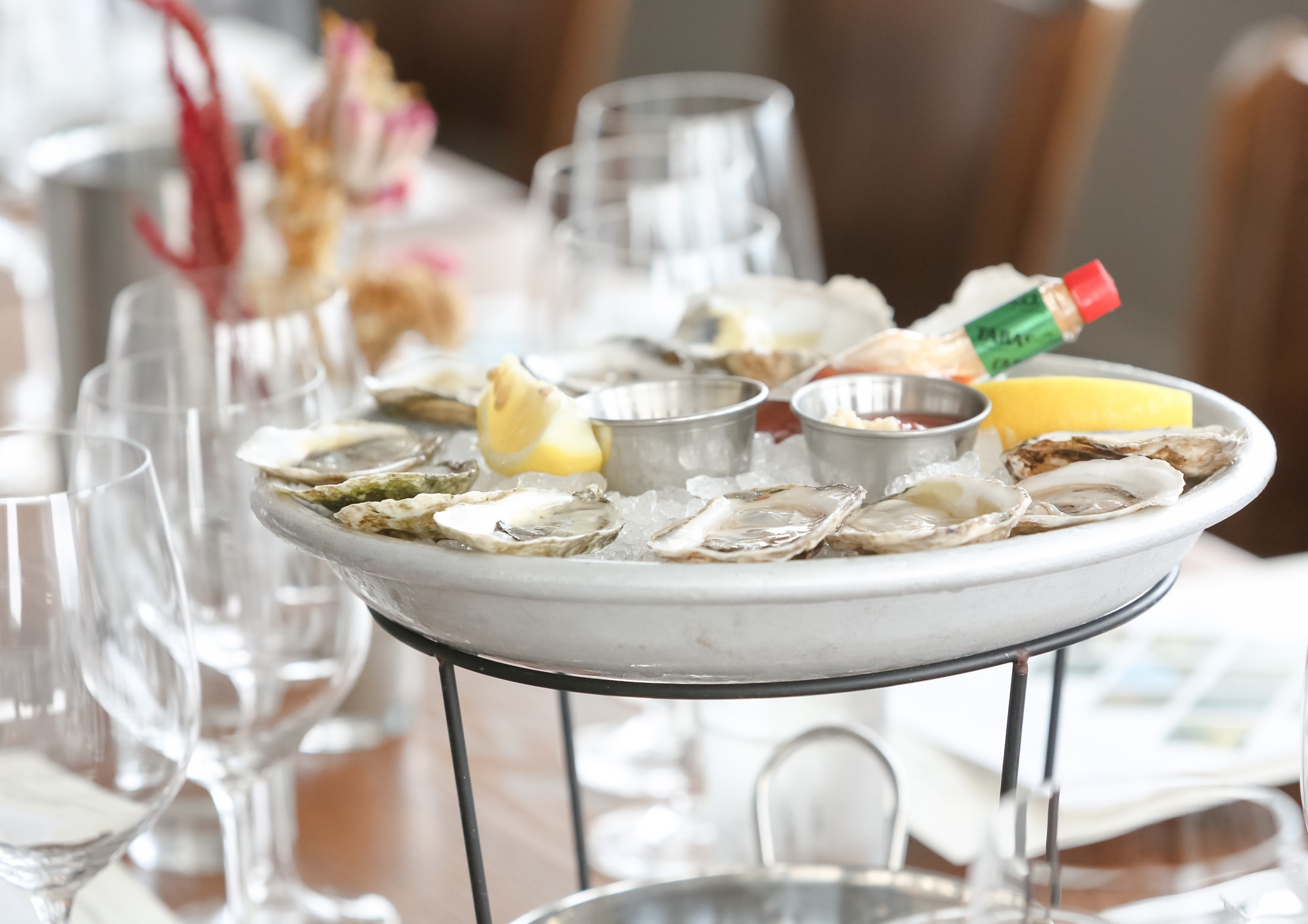 On May 11, Rhode Island Gov. Gina Raimondo announced the state will allow restaurants to offer outdoor dining beginning Monday, May 18 in an additional move to slowly reopen the economy amid the COVID-19 outbreak. The announcement came after the state allowed some nonessential businesses to reopen as part of its Phase 1 reopening plans, after the stay-at-home order expired last week.
With the first few days of retail opening underway, the governor said the action provides another option to restaurants, which have been restricted to takeout and delivery service under the stay-at-home order. The guidelines cover processes for customers from serving to floor planning and offer a glimpse into what the future for COVID-19 dining looks like.
Restaurant guests must make reservations ahead of time and will be asked whether they are showing any symptoms of the coronavirus. Customers are required to wear masks and may remove their mask to drink and eat, but must put the mask back on anytime an employee comes to the table.
Waiting rooms are not permitted and lines must maintain a six-foot distance between parties. No more than five people will be allowed per party and tables must be set at least eight feet apart. No more than 20 tables can be set up in a given space. Additional guidelines include disinfection practices on commonly used surfaces and items including silverware, dishes, and menus, and pens and payment stations.
Most notable in terms of customer and host interaction, the measures outline that customers must provide their name and contact information to assist in contact tracing, as restaurants must prescreen customers for COVID-19 symptoms and will need to keep a log of information for 30 days.
The Rhode Island Hospitality Association (RIHA) said it "has been at the table, advocating for common sense policies allowing restaurants to reopen." RIHA addressed the governor's guidelines, saying, "The following guidelines are restrictive and may be difficult to implement. Our hope is that some of the stricter guidelines will only be in place for the initial reopening phase."
Several municipalities have either enacted new policies or have proposed new ordinances, including Johnston, Warwick and Woonsocket. The state is working with municipalities to streamline outdoor dining and liquor sales. Full guidelines for restaurant owners and customers are available at www.reopeningri.com.
Gov. Raimondo said, "We expect this outdoor dining approach to continue for at least a few weeks before we advance to indoor restaurant dining. The soonest we're likely to authorize indoor dining is June 1. I'm saying this now because we want to encourage restaurants to give outdoor dining a try if they feel they're ready. We know some restaurants won't want to reopen with outdoor dining and that's fine; others don't have outdoor space and will want to explore the use of their parking lots, nearby parks, sidewalks and even streets for this purpose."