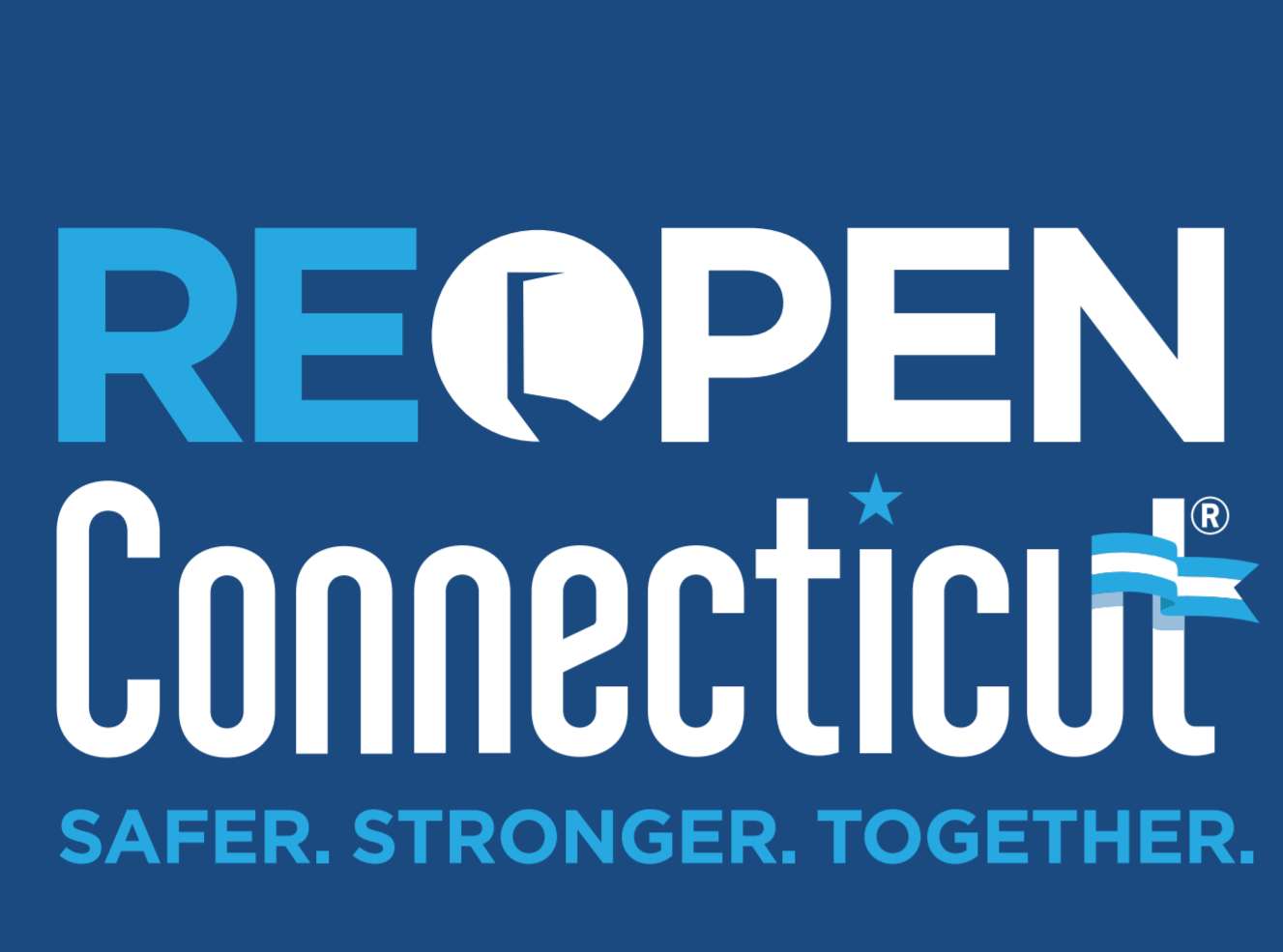 The office of Gov. Ned Lamont released specific guidelines on May 9 for restaurants planning to reopen on May 20. Restaurants will be allowed to open for outdoor dining as part of a phased, coordinated safe reopening of Connecticut businesses after mandated closures in March due to the coronavirus pandemic.
Allowing outdoor meal service gives back a much-needed revenue stream to restaurants, which were limited to takeout and delivery service options under the stay-at-home order in place to minimize the contagion and spread of COVID-19.
"For restaurants, only outdoor areas can open at this time. Indoor areas and bar areas shall remain closed. These rules are intended to help restaurants safely get back to work," the plan states.
Under the new guidelines, restaurants with patio permits will be allowed to resume sit-down meal service. While those holding licenses to serve alcohol beverages can do so tableside, outdoor and indoor bar areas must remain closed to customers. The Department of Consumer Protection Liquor Control Division put an expedited permit process in place to help venues gain state and local permissions for outdoor seating.
A PDF manual of the guidelines, which includes recommendations from a state committee, the National Restaurant Association, the Federal Drug Administration, and the Occupational Safety and Health Administration, includes details for reopening operations, including entry and exit signage, ventilation, social-distancing markers, work zones, shared equipment, cleaning, personal protection for employees and customers, and more.
Rules pertaining to restaurants include:
Hand sanitizer must be made available at the entrance.
Restaurant staff must wear face masks and gloves at all times.
Tables must be spaced at least six feet apart.
Contactless payment options must be provided.
Menus must be disposable or written on whiteboards or chalkboards.
Bar areas and indoor areas must be closed.
"Additionally, customers are required to bring and wear masks or cloth face coverings that completely cover the nose and mouth unless doing so would be contrary to his or her health or safety due to a medical condition or when eating in the restaurant," the guidelines state.
Breweries, wineries and distilleries with current restaurant permits and liquor licenses can also serve food and drinks in their outdoor seating areas starting May 20.
The Department of Economic and Community Development (DECD) created a certification program, stating, "Complete the self-certification on the DECD website to receive a Reopen CT badge. Once complete, businesses can choose to post the badge on-site and on social media to advertise adherence to Connecticut rules and build customer confidence."
Officials say they will use data to drive "any decisions for businesses to operate with additional leeway," as currently stated in the guidelines, which will be assessed through September 2020.
Download the Reopen Connecticut Restaurants Guide here.

On May 12, the governor issued Executive Order 7MM to help further define service venues parameters and expedite outdoor dining permit processes at the state and local municipality level.