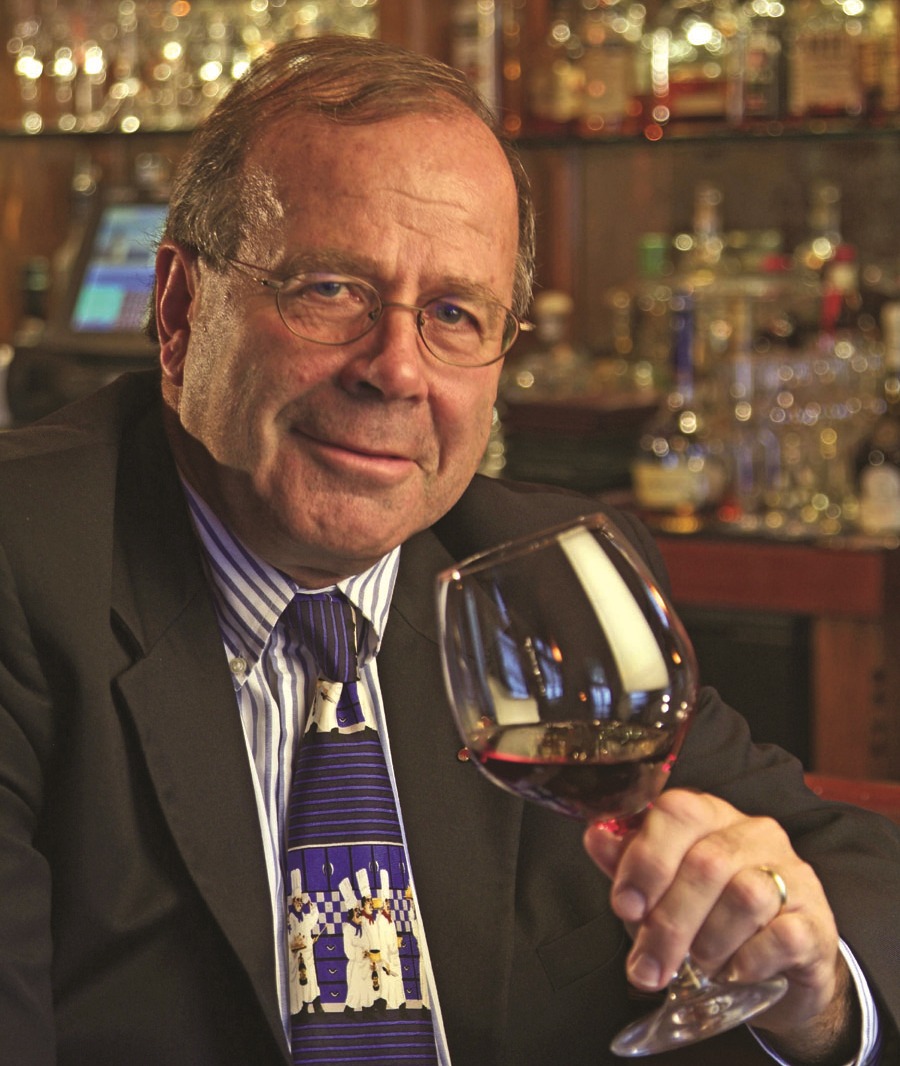 By Len Panaggio, Beverage Consultant
It seems like just yesterday we were wrapping up December and moving into 2013 with renewed spirit and excitement for the upcoming year. December is back, a month that is always difficult for operations. In addition to the normal stress of the industry there is added pressure of the holiday season, as we compete for the discretionary income of our guests.
This time of year, those precious dollars are pulled in multiple directions, whether it is buying presents, decorating or entertaining, so it is up to us to make our restaurant a place where guests want to celebrate.
Start with making your restaurant a warm and festive destination. Decorating will help put guests and staff in the holiday spirit, hopefully leading to lots of eating, drinking, and merry-making. The financial health of your operation dictates the decorating budget, and our guests look to us to create an environment that echoes the season so that they can take a break from the holiday rush, so do what you can.
Look at your menus and beverage program and make sure you have seasonal items to offer. With the explosion of craft beers, there are plenty of holiday and winter beers to offer, but be sure to manage them correctly to avoid inventory issues come spring.
Make sure you have plenty of sparkling wine in stock – nothing says "celebrate" like the holidays and some bubbly!
Talk to your suppliers. The last quarter of the year is very important to them, as it can make or break their budgets. There are always some great offers to take advantage of; talk to your sales people and see what goodies they have in their holiday bag to help you save some serious money.
Take advantage of the office party season. Whether for the small crew around the corner or a large corporate group, parties are a welcome source of revenue and have the potential to expose your place to new guests, so you need to be on your game! Market these critical events in the fall so that they are booked and you are ready to go.
Implement a gift card program that makes it easy for your guests to spend money with you. Many restaurants offer incentives  to make a large purchase, like a complimentary gift cards with the purchase of a certain denomination. There is no excuse for not having a well thought out program that gives you extra cash flow during the holidays and again in the slow first quarter when cards are redeemed.
Staffing can pose an issue this time of year, with college students going home for the holidays and older staff with families and obligations. How do you decide who will be working Chanukah, Christmas Eve, New Year's Eve, and New Year's Day? I recommend taking the temperature of your staff to see who is willing to sacrifice and who has commitments they cannot avoid.
As you can see, there is a lot to think about and the smart operators plan for it and pull it off well, minimizing stress.
Those that take a wait-and-see approach will lose sorely needed revenue and add stress to their lives. Our guests are seeking out the sharp operators that do all the right things not only for themselves but for them!  And when you close out the year, you can sit down and look back on the year and measure it up and look forward to the next. Of course, with a celebratory beverage!!! A Votre Santé.
Please, serve responsibly and drink responsibly! Happy Holidays to all of you!
Len Panaggio's career in food and wine spans more than three decades as an owner and as a beverage director at some of the top restaurants in Rhode Island. Currently a hospitality consultant, Len is a graduate of the University of Rhode Island and has attended the Culinary Institute of America Master Sommelier program and the Sterling School of Service and Hospitality.