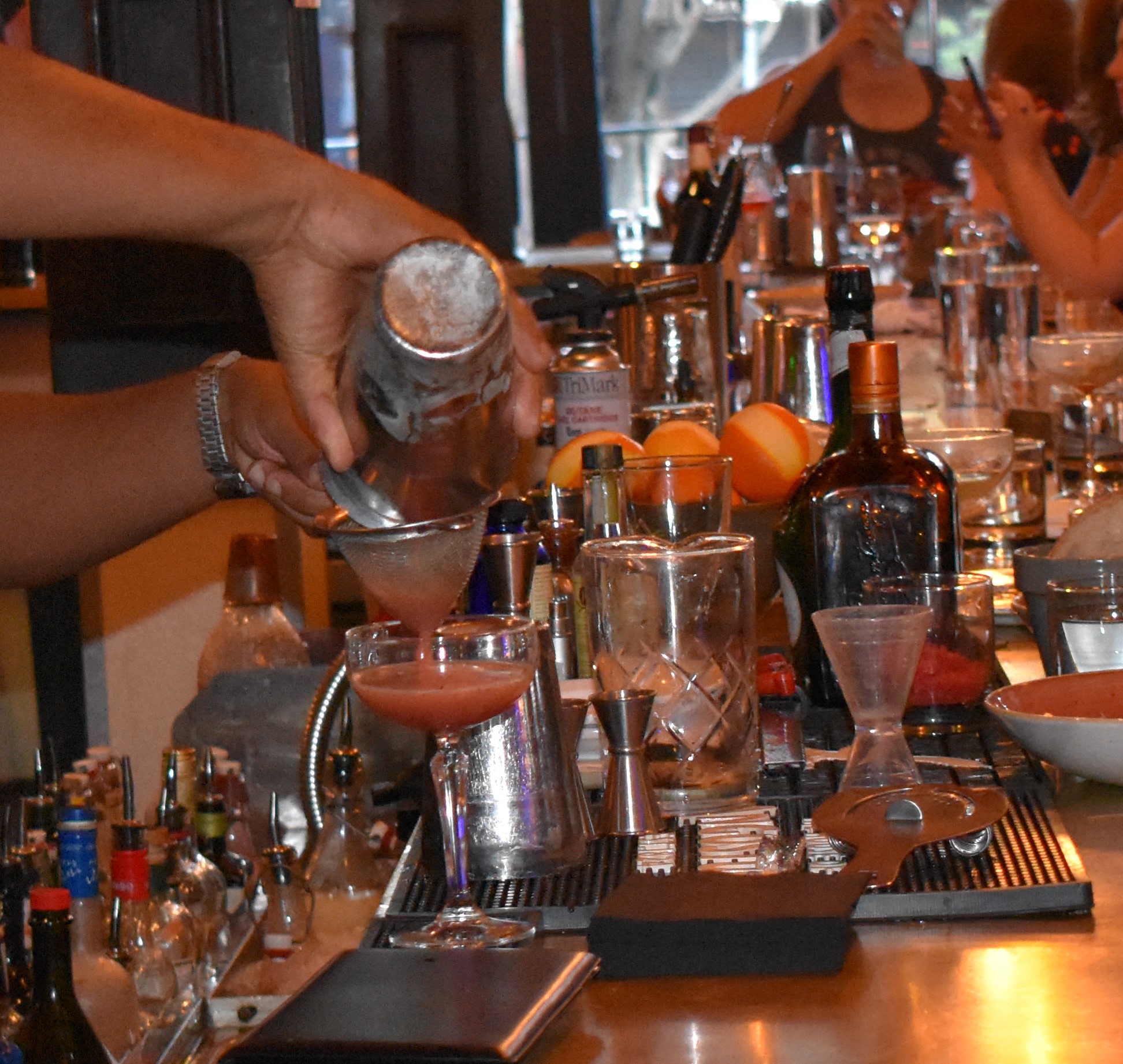 Gov. Ned Lamont signed an executive order on September 4, 2020 that prohibits bars from opening until at least September 26. The order extended the ban, which went into effect in March due to the COVID-19 pandemic in an effort reduce spread. The order upholds current restrictions already in place under which venues have been operating since the pandemic required mitigating service regulations.
Bars were set to be part of the third reopening phase in Connecticut, but the third phase has since been pushed back indefinitely after several states across the U.S. have seen large coronavirus outbreaks linked in part to bars. The new order gives Gov. Lamont the option to change the date. The exact wording of Executive Order No. 9 is as follows:
Extension of Prohibition on Sale of Alcohol by Certain Permittees Without the Sale of Food. The provisions of Executive Order No. 7D, Section 2 not previously repealed, and as amended by Executive Order Nos. 7G, 7T, and 7ZZ, which prohibit the sale of alcohol by certain permittees without the sale of food, shall remain in effect until September 26, 2020, unless earlier modified or terminated.