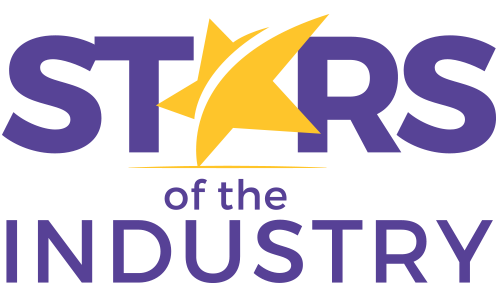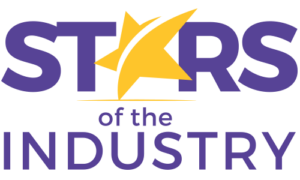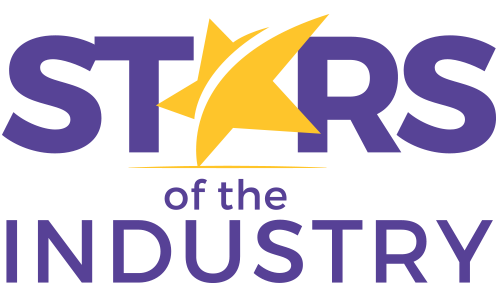 Nominations are now open for the 2022 STARS of the Industry Awards. Hosted by the RI Hospitality Association (RIHA) and the RI Hospitality Education Foundation, the awards are an annual celebration of hospitality professional excellence. This year's event will take place at the Rhode Island Convention Center in Providence on Wednesday, November 30, 2022, featuring a performance by BMI Singer-songwriter, Julia Cole.
Created more than 31 years ago, the Stars of the Industry awards recognize Rhode Island-based employees in the restaurant and hospitality industries who have demonstrated professionalism in performing their jobs and contributed to the positive image of the hospitality industry.
There are more than 20 categories, including Restaurant Employee of the Year, Bartender of the Year and Emerging Leader of the Year, with two to three nominations allowed per category. Finalists are nominated by their bosses, co-workers and even their customers. Winners are voted on by the public and elected officials of the board and receive a trophy to take home.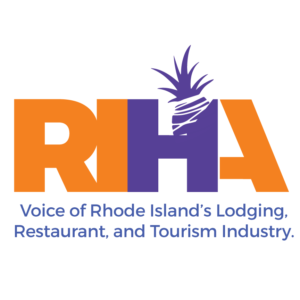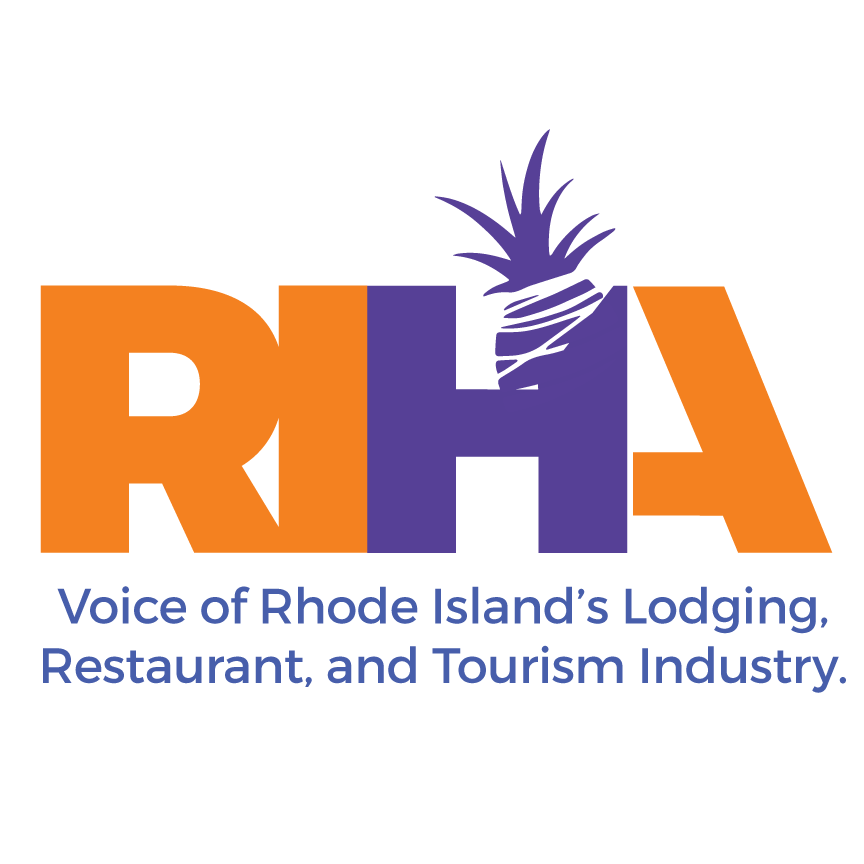 Learn more about sponsorship opportunities here or contact Katie Kleyla, Manager, Marketing & Events here, as the event returns after a two-year absence.
See more information on how to nominate RI STARS of the Industry individuals and businesses here.
See highlights from the 2019 STARS of the Industry Awards Gala here.
The deadline for submissions is Monday, August 29, 2022.