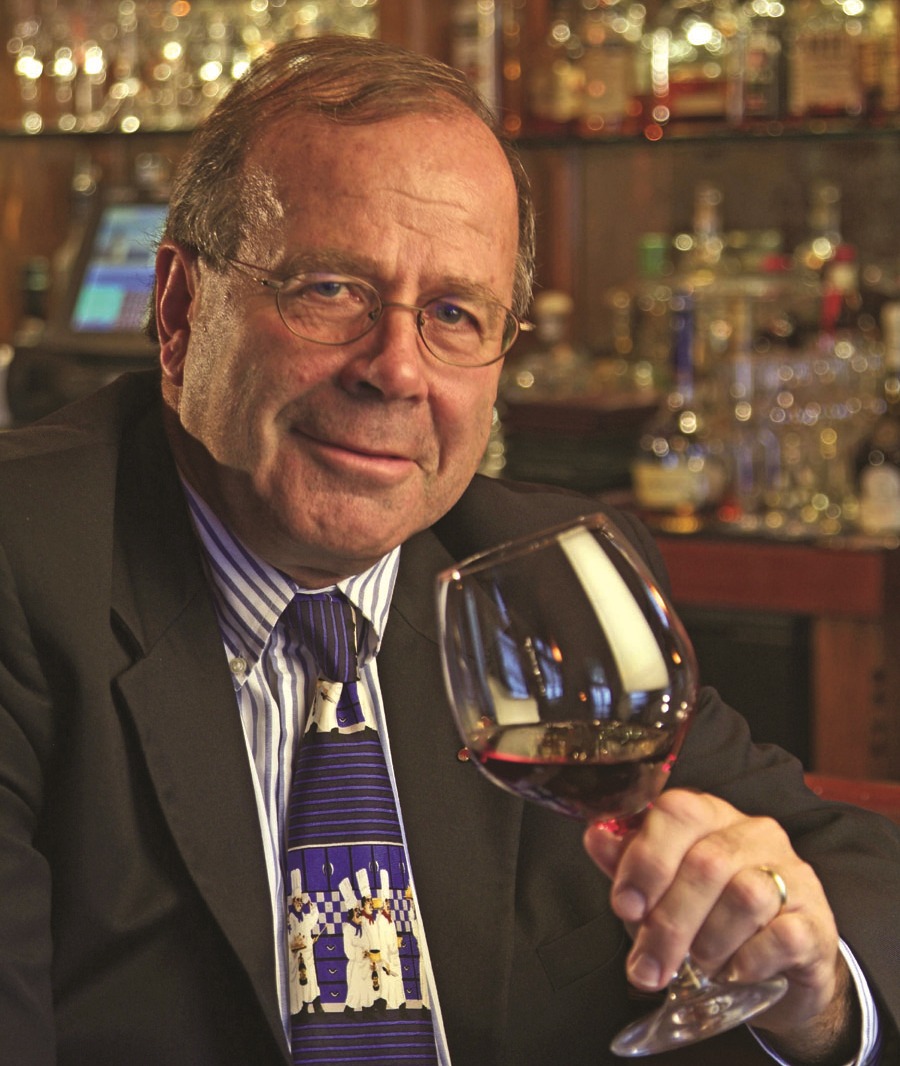 By Len Panaggio
I hope everyone had a wonderful holiday season that was prosperous and filled with good health. What comes next is best described as a mix of the good, the bad and the ugly.
If you were fortunate enough to enjoy the holidays, personally and professionally, we are now staring at the ugly … as I am writing this, the Omicron variant is spreading like wildfire and in many instances forcing many restaurants to simply close down as many – if not all – of their staff has been infected.
This variant is not as virulent as the original COVID-19 virus or the subsequent Delta variant. That is a good thing to say the least, but it is highly contagious, and so we simply can't have staff working who are ill at all, especially with Covid. Ensuring the health and wellbeing of our staff and guests should always be a priority.
Now, onto the bad. The far-ranging effects of COVID-19 have been deleterious to the hospitality industry. First and foremost, the acute labor shortage that prior to Omicron was crippling and has now been taken to another level of pain. Many restaurants have had to make adjustments to staffing levels and even cut certain day parts out to fill shifts. This labor issue impacts operations in other ways too; just try to get someone to do repairs! No industry is immune right now.
Supply chain issues continue to remain a challenge; so much so that menus need to be altered to work with products that are available. And we've reached a trifecta with inflation. It is not transitory as we were told, but rather seems to be here for the foreseeable future. As I roam the state dining, I definitely see the effects of these issues as I talk to owners and managers. None of this is good.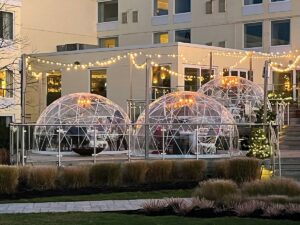 So, what is good you ask? Seasonally, February has a few good things going for it. For retailers, they have the Super Bowl taking place Feb. 13th, as well as the playoffs leading up to the big game. It has over the years become quite a big house party day, and hopefully, The Patriots will meet the Buccaneers in the big game which would be incredible. Regardless, this event certainly has a huge impact not only on the beverage industry, but the snack industry as well.
Immediately following is Valentine's Day which is an incredibly popular dine-out occasion. Aside from the beverage industry enjoying sales of still rosés, sparkling rosés, raspberry Lambics and ruby-red craft cocktails, aphrodisiacs also see a spike in consumption. One that immediately comes to mind is oysters, and Rhode Island is blessed with a myriad of oyster farms. Asparagus, which we see a lot of, is in that category, as well as chocolate. And spicy foods are purported to be included in that category, and spicy foods are hot on local menus!
Valentine's Day also signals the unofficial end of winter as the days grow longer, the sun gets warmer and the strong spring and summer months are in our sights. My thoughts turn to prepare for what was coming, which, sadly, may be a bigger challenge than what we've experienced in the past.
There is much to be hopeful for, and as I have said so often, those in the hospitality industry are a very resilient and creative group. As I write this, snow is in the forecast, and this weekend, I will be dining in an igloo for the first time – dining outdoors in New England in winter is testament to the creativity of restaurateurs.
As we look ahead, stay calm, be positive and most importantly, be safe.
Len Panaggio's career in food and wine spans more than three decades as an owner and as a beverage director at some of the top restaurants in Rhode Island. Currently a hospitality consultant, Len is a graduate of the University of Rhode Island and has attended the Culinary Institute of America Master Sommelier program and the Sterling School of Service and Hospitality.