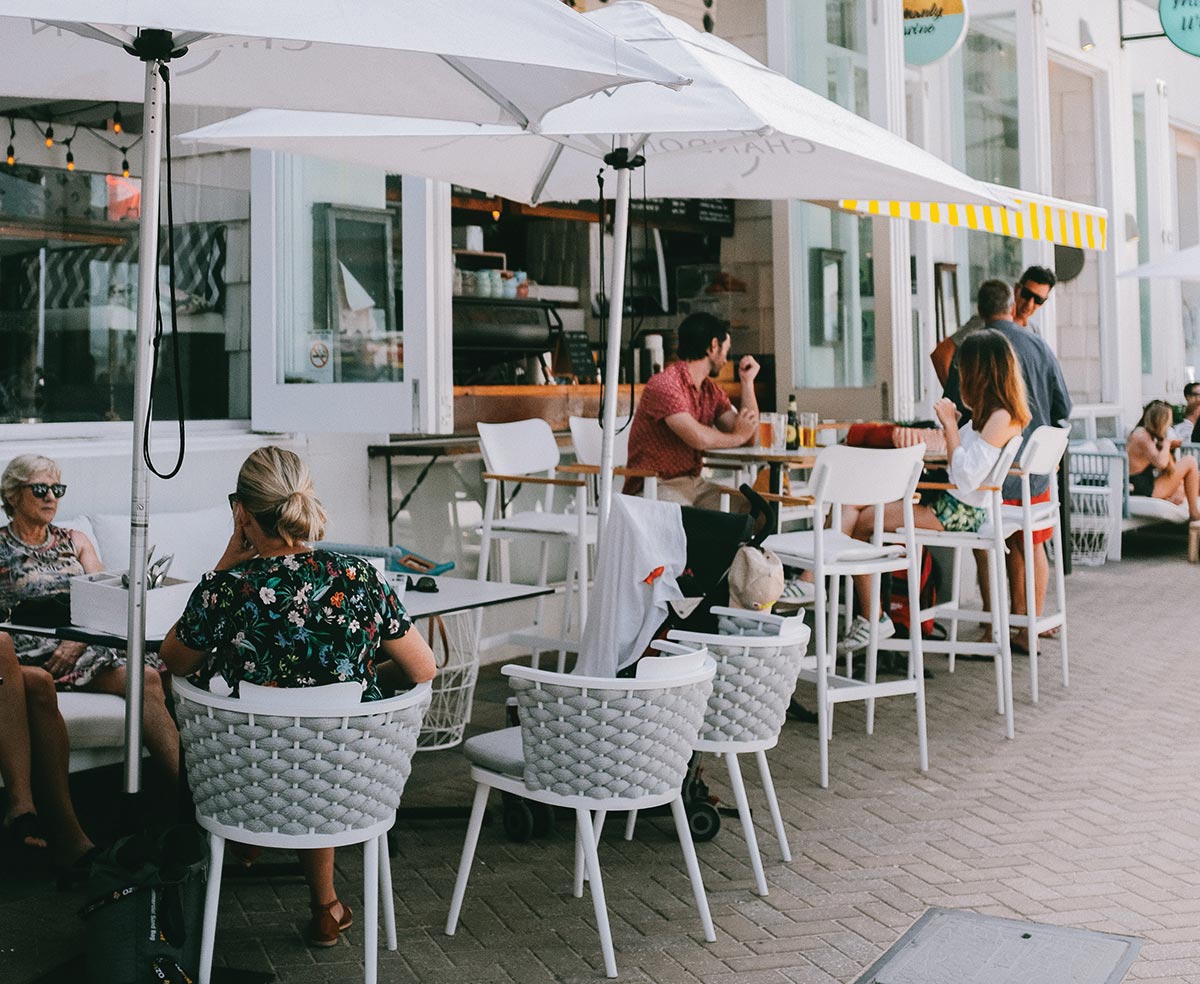 By Len Panaggio
July is here, probably the busiest month of the year in the resort communities and a sleepy time of year in the city. So, despite serious headwinds in the form of inflation, gas prices, etc., are you ready for the crowds that are coming?
I am still shocked at the lack of people not filling bartender and server jobs, followed by support staff and, in particular, barbacks. Obviously, culinary is very short on qualified cooks. Nevertheless, we must open, and we must be ready to serve our customers in what can be a make-or-break season. A few things that bear mentioning.
Staff appearance is of the utmost importance, as typically a server or bartender is the first impression a guest has of your establishment. All too often, I witness disheveled bartenders, hair not tied back, males unshaven, shirts not washed and/or pressed, etc. I know it can be difficult to confront staff, as in these difficult times, they may just up and walk out. Still, a gentle reminder that they are on stage and when they put their best foot forward, ideally their reward will come in more tips.
Then, there are the sanitary practices that are incredibly important — now more than ever. Placing fingers in dirty glasses to load the dishwasher really bugs me and it should bug you. Marrying new fruit and juices with old—simply stated, ugh. Not shaking before pouring certain mixers like Bloody Mary mix or certain juices like pineapple juice, which can separate, are all things to keep an eye on.
Is the bar itself clean? Remember, as guests sit at the bar, they have a birds'-eye view of everything. With the humidity comes that noxious black mold that seemingly springs up out of nowhere, especially at outside bars. Look for all that isn't clean and take care of it promptly.
Are your bar stools safe? As management, we need to ensure that the stools are safe to sit on; if they are not, remove them from the floor. It speaks volumes to how you feel about your guests' safety and where your priorities lie.
One of the major ongoing issues facing everyone is out-of-stocks. The days of assuming all is well are for the most part over; no more leaving a pad with all your orders on the bar top and going to play golf. Ordering, in my opinion, has become a cerebral endeavor. In these trying times, it requires proper planning and communicating with your salespeople is imperative.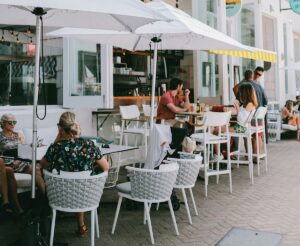 I am aware that the suppliers may send different sizes, but it is better than not having the product at all. I also am aware they may substitute a similar product; again, suck it up and prepare yourself for the conditions to get worse as summer business really ramps up and demand for products skyrockets.
Now, after all these exhausting tasks, it is time for a beer. Years ago, I wrote in this space that I believe that the return of lagers was imminent, and lo and behold, it has happened. I see so many microbreweries creating lagers with differing twists. I think that the demand for IPAs has leveled off. Now, consumers want beer that is refreshing, especially in the summer. Lagers also check a lot of boxes—lower in alcohol, IBUs are a lot less, but carbs and calories are still there. Nevertheless, it is refreshing to see that lagers have returned. And, oh yes, Oktoberfest beers are "lagering" as I write, just in case you were wondering.
As I have said so often, the hospitality industry is resilient and creative and will get through this too. Now is the time to reap the benefits of all your efforts and hope all goes well. Enjoy the summer as best you can!
Len Panaggio's career in food and wine spans more than three decades as an owner and as a beverage director at some of the top restaurants in Rhode Island. Currently a hospitality consultant, Len is a graduate of the University of Rhode Island and has attended the Culinary Institute of America Master Sommelier program and the Sterling School of Service and Hospitality.