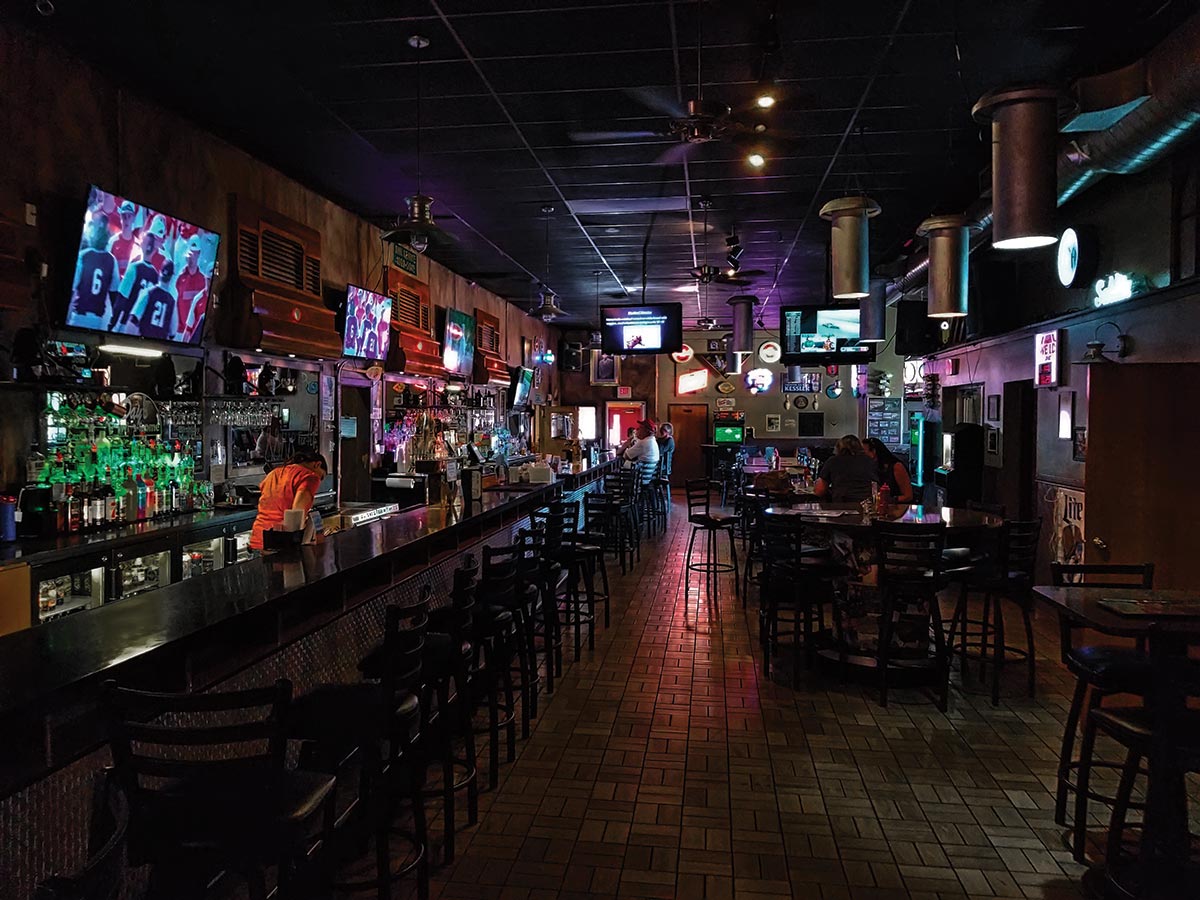 By Len Panaggio
"Three deep and screamin," a refrain that might sound familiar to all my bartender friends talking on a Sunday to their cohorts after a busy Saturday. When do you think we'll be able to hear that statement again?
So much will have changed as far as reopening businesses by the time you're reading this. As I am writing in early May, Gov. Gina Raimondo is formulating plans to get venues open with the invaluable assistance of the Rhode Island Hospitality Association. The governor is relying heavily on the organization for guidance, which has been working tirelessly on our behalf to get hotels, bars and restaurants open again, safely.
Needless to say, things will be very different when we are open again. What concerns me most is the social distancing, almost the antithesis of hospitality.
At the bar itself, we'll likely see stools set six feet apart and standees at the same distance; a frightening scenario. Add wearing a mask and wearing gloves for staff and the possibility of no cash being allowed, and voilà, the bar scene as we know it will be completely upended.
In my opinion, bars will become service bars for the dining room, which will be devastating to the professional bartenders who have upgraded that position over the years to one of mixologist, joining the ranks of the chef in the restaurant. I truly hope I am wrong, but I don't think there is any way around it. Asking restaurants to reduce their seating capacity will add insult to injury. Another big concern is pure bars. As of today, some states are ruling that if liquor sales are more than 51% of total sales, they will not be allowed to open at all.
The other thing that bothers me is there seems to be this general feeling that once open, there will be a stampede to restaurants. I think otherwise. Many will be fearful to take the chance, in addition to the high-risk groups being asked to stay home. There will be a portion of the public that will take the chance and that perhaps will cause problems at the bar, which again concerns me.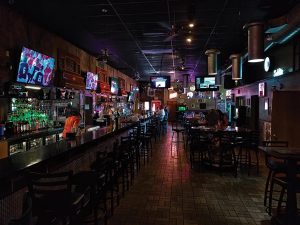 We all know as guests imbibe, their inhibitions are reduced and they start acting improperly, which will force bartenders into playing cop, even more than before. I hope I am wrong. We're really going to have to look outside the box as we think about operating again.
I have spoken to several operators, and as I write this, you all are sitting on beer in kegs and bottles going out of code. I believe the distributors are working on this, but it is a costly problem. Local breweries are facing issues, too, as their main source of sales was restaurants, sales in the brewery and their taprooms. Catered events are being canceled, which is another blow.
This sounds like a lot of doom and gloom, but every cloud has a silver lining and that lining is retail. They are doing very well. Not enough to pick up the slack from the restaurants, but still very brisk, and that is a good thing.
We are facing challenges we have never, ever seen before and hopefully never will see again. I pray for all of us; the restaurant industry has been good to me, provided me a good living and certainly its fair share of fun times. It is the best business to be in and will continue to be so in the future, of that I am sure. We are a nimble group; we will face the challenges head on and get through this! Be safe.
Len Panaggio's career in food and wine spans more than three decades as an owner and as a beverage director at some of the top restaurants in Rhode Island. Currently a hospitality consultant, Len is a graduate of the University of Rhode Island and has attended the Culinary Institute of America Master Sommelier program and the Sterling School of Service and Hospitality.