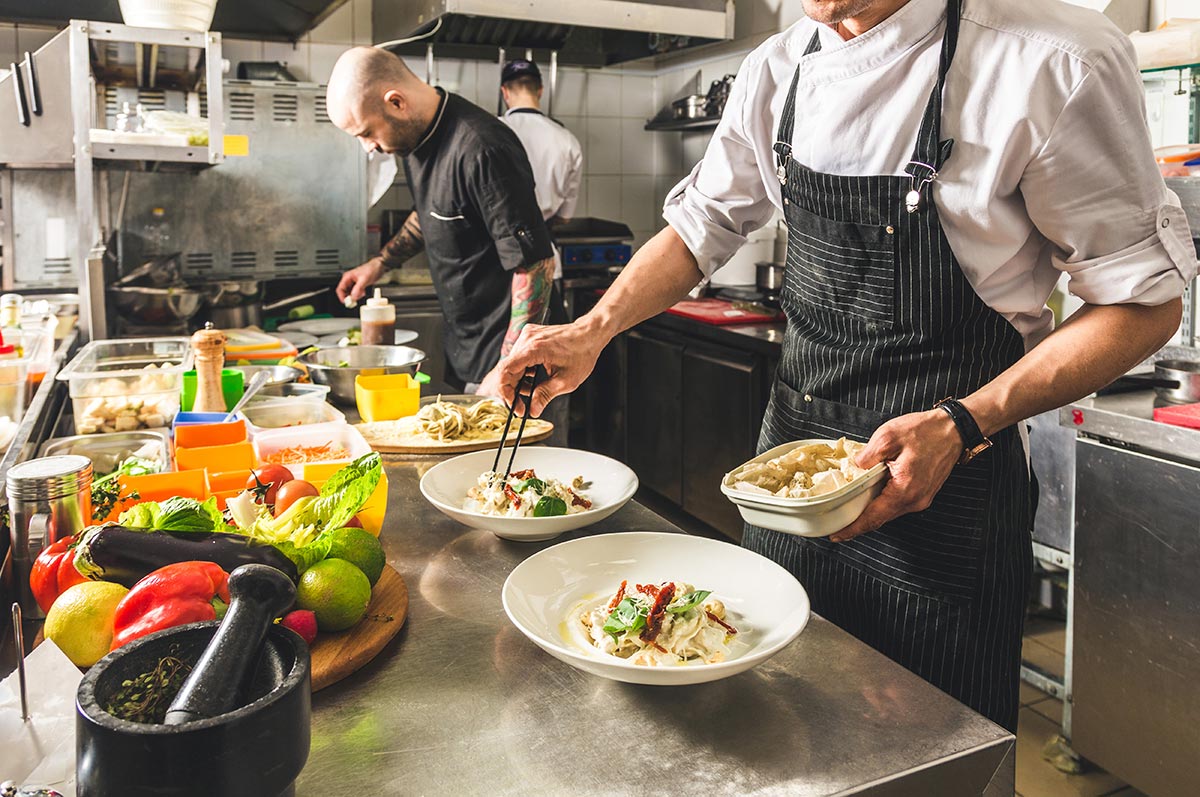 By Len Panaggio
Here we are at the tail end of summer. We are still enjoying a sense of normalcy that recent months have afforded us, though with the uptick in COVID-19 cases recently, it's not clear for how long. This, plus the dark shadow of a severe labor shortage for restaurants, hotels, caterers and clubs, as well as suppliers for the industry, has made this a complicated return to "normal."
One of the overarching trends beyond labor is the shortages of food and beverage coupled with the higher prices associated with those shortages. It's bad enough we can't staff properly, but we now need to navigate through the waters of filling holes in the pipeline. Bar products we took for granted in 2019 are, in some cases, virtually impossible to get. Often, several draught lines at some places were knob-less. To-go containers are always in short supply; if you regularly order takeout, there's a good chance the packaging changes every time.
The continuation of cocktails to-go, while a very good thing, has exacerbated the container problem, as does the wine doggy bag initiative, but serving RTDs like Truly and White Claw helps. The state is also allowing the continued expansion of outdoor dining for those places that did not have outdoor dining, another positive trend to come out of the pandemic, despite the fact that both of these will come to an end in 2021.
So, what else do I see trending? I have noticed that many restaurants are offering wines by the glass in differing sizes: 3, 5 or 6 ounces, etc. They are using wine glasses etched with a dash, so that over- or under- pouring by staff does not occur, and so that the guest feels comfortable with the pour. Much like the high-test beers that crept into the beer world at 8% ABV and higher years ago, operators soon realized that pouring 12 or 16 ounces of said beers was, well, dangerous.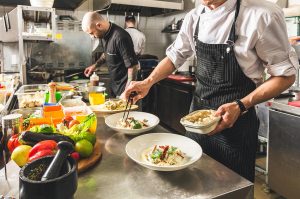 Another growing trend, which seems to be driven by millennials, is the low- or no-alcohol movement. Clearly this poses a problem to the industry, and the industry is responding by creating packaged drinks that check all the boxes. As restaurants, is your mocktail list creative enough to lure those guests? Are those drinks providing flavor, fizz, looks? As always, don't be left in the dust.
Beer and wine consumption is down overall and those categories are scrambling to fill the lost sales. As an aside, I do think the legalization of cannabis is contributing to this trend, so much so that many restaurant groups are exploring creating cannabis lounges on their properties.
But wait, there still is a large segment of consumers drinking adult beverages and one that is skyrocketing is tequila and mezcal, a category fueled by the popularity of Mexican and Latin cuisine and the increase in restaurants all across the country. And as I have written many times before, there is a growing consciousness about how ingredients were grown, packaged and shipped, with these spirit brands highlighting their stories too. This is a very real trend and one that should not be ignored, popular also especially with younger legal-drinking-age consumers.
Among all of these positive trends lingers a big negative one: the resurgence of COVID-19 and its variants and a very real cause for concern. We all know the drill. Your compliance with whatever mandates surface is key to staying open and afloat. Having said that, are you stocked up on masks, sanitizers and cleaning products? And dust off your plexiglass – one never knows. It is better to be safe than sorry! As I am writing this, New York City has mandated proof of vaccination for all indoor dining; something else to keep an eye on. The RI Hospitality Association is monitoring these developments and will be issuing guidelines as needed, so stay tuned.
Len Panaggio's career in food and wine spans more than three decades as an owner and as a beverage director at some of the top restaurants in Rhode Island. Currently a hospitality consultant, Len is a graduate of the University of Rhode Island and has attended the Culinary Institute of America Master Sommelier program and the Sterling School of Service and Hospitality.