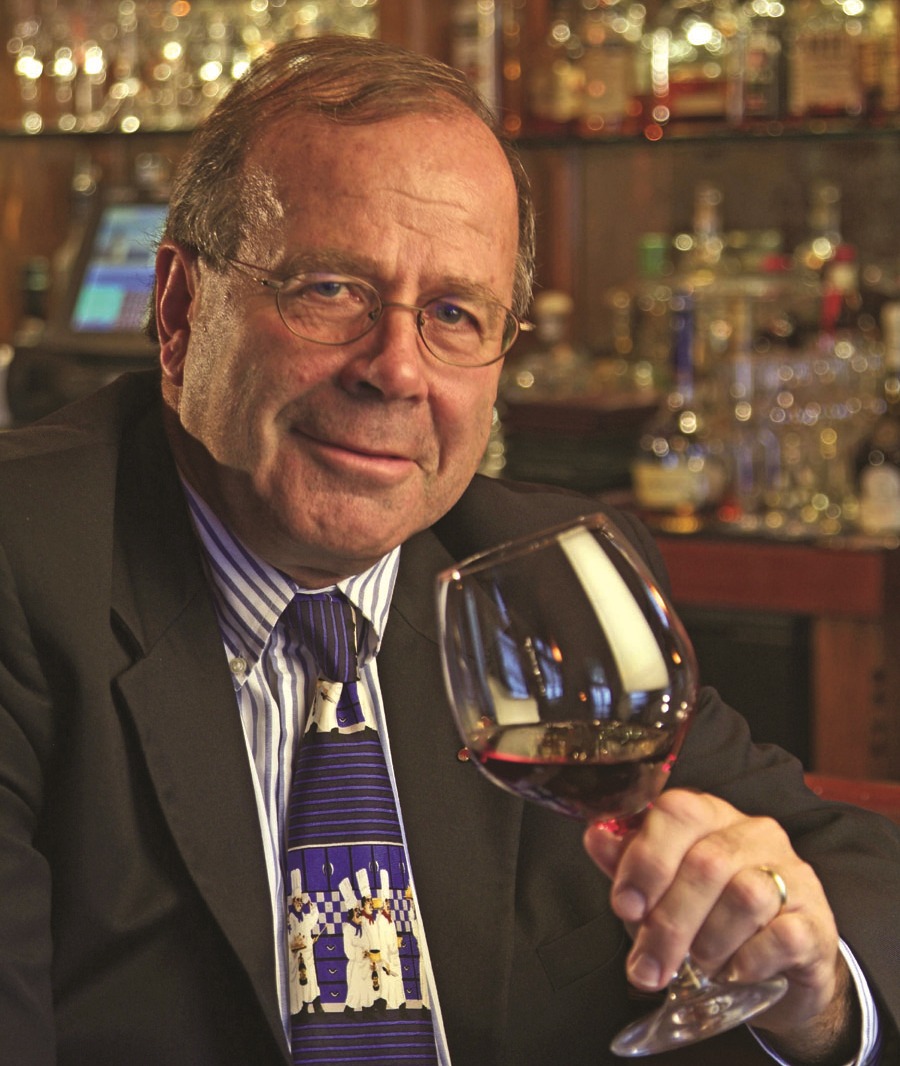 By Len Panaggio, Beverage Consultant
As we embrace the fall and look forward to the winter, a few thoughts come to mind about how we did over the summer. What were our strengths and our weaknesses?
Clearly, our industry is a bright star in Rhode Island and I am proud to be a part of it. I have seen a great trend of revitalization happening across the state. Old, tired places have been updated, rebranded or even relocated. I have seen tremendous growth of farming in our state, both agriculture and aquaculture; the pond-to-table or farm-to-table movement is flourishing. Indeed, it is an exciting time to be in the restaurant business.
Now, let's talk about the downside. Our staff is our most valuable resource, yet industry-wide, we have had a difficult time finding employees. This, while our unemployment rate hits nearly 8-percent! In my opinion, the next generation of workers is not motivated and need a lot of hand-holding and guidance.
Perhaps they view our industry as just a stepping stone, but in fact, they can make a very good living if they apply themselves. Career staff takes the job more seriously and I am always happy to have a pro wait on me. How can a consumer tell the difference? It's all in their appearance. Are their uniforms clean and ironed? Have the men shaved? Are tattoos and piercings covered? Is the hair tied back?
If not, I can't really blame the individual, but rather the management. I find it disappointing that managers can't see the obvious violations that exist with the overall appearance of their staff. It puts the restaurant in a negative light and it is a problem that is easily correctible. I know management has long hours dealing with all the fires that pop up. Still, spending the time to train your staff in all aspects of the business is so important and addressing violations right away is critical. Remember, all of your efforts to create a vibrant, healthy restaurant can and will be ruined by a bad employee.
Another glaring problem I saw over the summer is the conditions of rest rooms. Quite frankly, this important place is often overlooked and some of them amount to outhouses. We routinely had staff policing rest rooms and if you're not, wake up! The loo speaks volumes to guests about how you operate your place. Ask yourself, would you let your mother use your rest rooms?
Finally, seasonal fatigue played a role — particularly in the resort locations. The mass exodus of summer staff further taxes year-round staff. And, the wear and tear placed on a business starts to show itself in torn and stained menus, scuffed floors and tables, etc. Smart operators react to these conditions right away.
Creative scheduling helps out tired staff, and reacting to any facility needs helps present a consistent image to guests. It is imperative to provide our guests the same experience 365 days a year. Sit down in your restaurant, be a guest and witness what a patron sees with eyes wide open.
Our guests expect the best from all of us, and I think that despite all the problems that I have outlined, Rhode Island's restaurant and bar scene is remarkable. We should all be striving to be better on a daily basis to ensure the vibrancy of our business. Oh, did you get your Oktoberfest beers in?
Prost!!
Len Panaggio's career in food and wine spans more than three decades as an owner and as a beverage director at some of the top restaurants in Rhode Island. Currently a hospitality consultant, Len is a graduate of the University of Rhode Island and has attended the Culinary Institute of America Master Sommelier program and the Sterling School of Service and Hospitality.