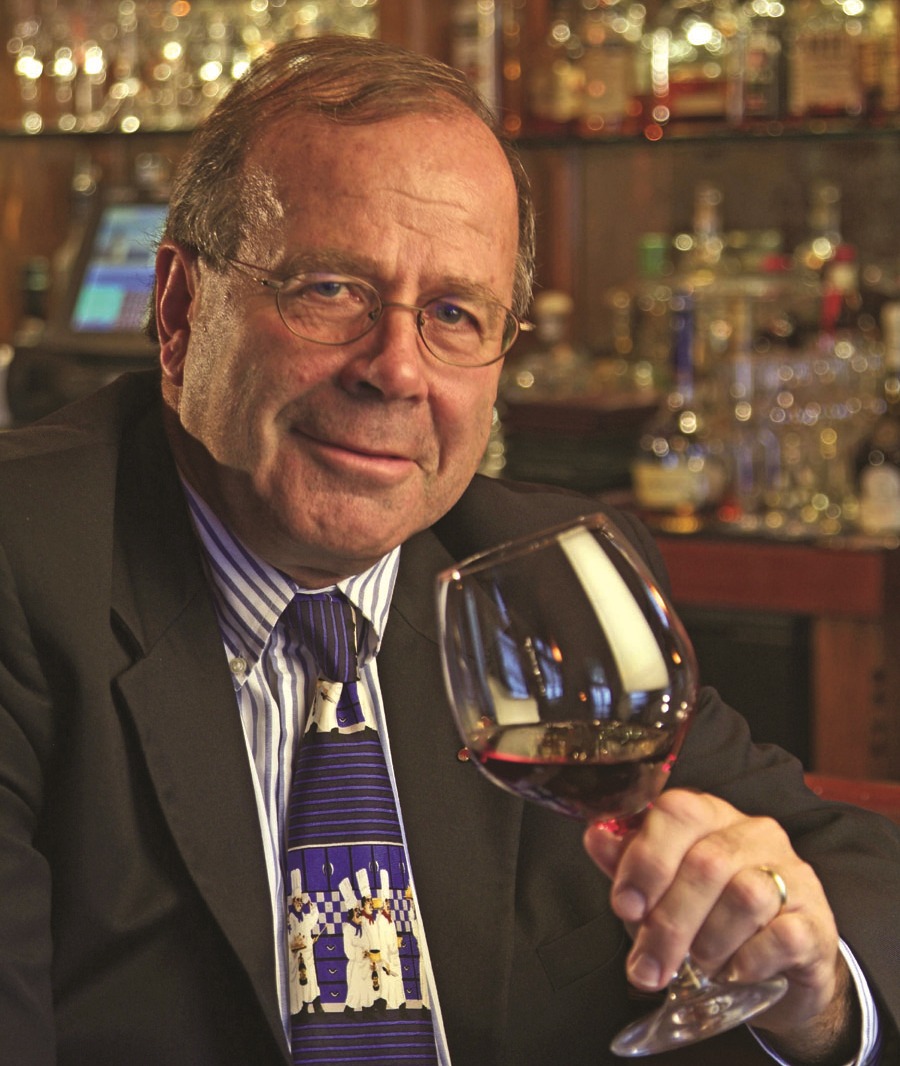 By Len Panaggio, Beverage Consultant
Valentine's Day is here again – that special day when we raise our glasses and toast to love! After a long winter and quiet January, we fortunately have the calendar working for us this year. Friday, the 14th is Valentine's Day and Monday the 17th is President's Day. So, we can all generally count on a busy three-day weekend followed by school vacation week.
We all need to prepare, which means creating special menus for the lovers dining in our restaurants on Valentine's Day, as well as for those who will be enjoying the time off while on vacation. It is an opportunity to generate some much-needed cash flow.
In the past, I have talked about wines, beers and cocktails appropriate for Valentine's Day. As an operator, this is a perfect time to look at all of your offerings. Changes in the beverage industry are moving at light speed and we need to stay abreast of the newest trends.
The most perfect beverage with which to celebrate Valentine's Day is sparkling wine; nothing says romance and love more than a beverage with bubbles. With the economy slowly improving, sparkling wine sales – particularly Champagne sales – are rebounding nicely.
It seems that people are finally finding a reason to celebrate again. Within this category, the rosés of sparkling wines are, really taking off due to the popularity of still rosé. Our guests are beginning to understand how truly wonderful these wines are and how well they complement food. And, the colors, from salmon to dark red, are a perfect adornment for the table on Valentine's Day.
The lovely color of rosé comes from the introduction of a red grape varietal including Pinot Noir, Zinfandel, Syrah,  Cabernet Sauvignon, Malbec, Grenache, etc. The grape used is largely decided by what grows well in the country making the wine. Introducing these grapes often gives the wine a strawberry or raspberry flavor; it also creates a richer mouth feel.
As mentioned, rosé is a good food wine and has a place at any time during the meal, from appetizers to dessert. These wines run bone dry to sweet, so depending on where you are with dinner there is a corresponding wine. Integrating foods that are red or pinkish in color helps to unite sparkling rosés and food at the table.
There are many sparkling wines to choose from, but you know your operation better than anyone, and know what your guests will be open to trying and what price point to focus on. Sparkling rosés are made all over the world, giving us an incredible array of flavors, styles and prices.
I suggest looking for one that is made in the méthode champenoise style, which is the traditional method of making sparkling wine developed in the Champagne region of France. These wines will cost a little more, but are truly worth it in comparison to those made using bulk methods in which carbon dioxide is introduced artificially, rather than having the gas naturally created in the bottle.
Offering these more expensive wines by-the-glass is a smart way to introduce them to your guests. Many producers offer them in a 187ml format, which guarantees freshness and no loss due to spoilage, which is of the utmost importance to operators, especially during slower times.
Plus, as we move through the year, sparkling rosés can be strong sellers on more than just celebratory holidays. Give it some serious thought and perhaps you will find one or two that excite your guests and creates demand throughout the year. After all, isn't that what your clientele is looking for, an operation that is staying at the forefront in both the bar and the kitchen?
Len Panaggio's career in food and wine spans more than three decades as an owner and as a beverage director at some of the top restaurants in Rhode Island. Currently a hospitality consultant, Len is a graduate of the University of Rhode Island and has attended the Culinary Institute of America Master Sommelier program and the Sterling School of Service and Hospitality.