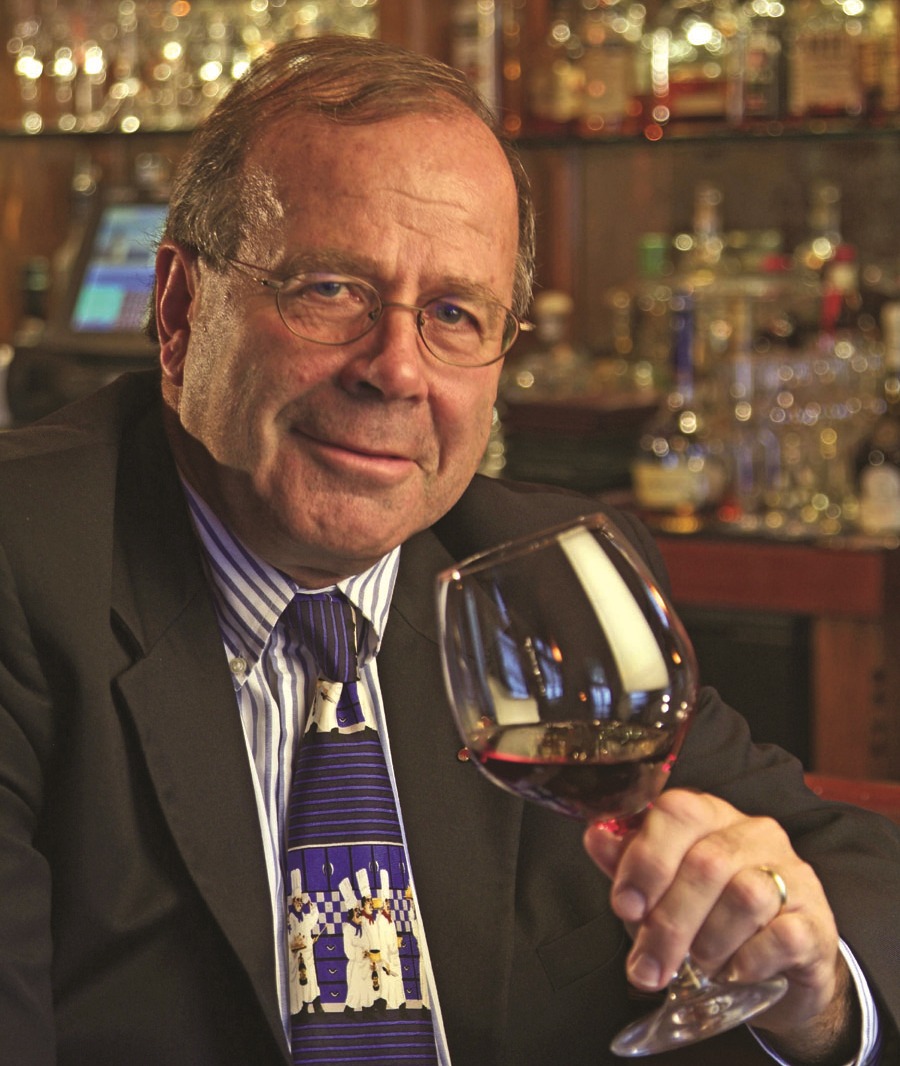 By Len Panaggio
The end of the year is in sight, and for the restaurant community, the month of December is filled with both challenges and opportunities.
The weeks between Thanksgiving and Christmas are typically slow, unless your business is in or near a busy mall or shopping center. This year, instead of counting on foot traffic for revenue, focus your efforts on booking holiday parties of all sizes.
After Christmas, however, can be one of the busiest times of the year. People are in a festive, spending mood and families get together, often choosing restaurants as the meeting place. Make sure your restaurant is ready for these guests!
Then there is New Year's Eve, the night of immense celebration. Are you prepared? As the economy has improved, people are returning to their favorite sparkling wines: those from Champagne. Rosé sparkling wines have also had a tremendous uptick, sparked by the rise in popularity of still rosé. Though consumers have previously associated still rosé with the summer months, they are beginning to realize that it is just as enjoyable during this time of year, too. As an operator, be ready for the high demand of both rosé and Champagne, and offer both varieties by the glass.
The consumer is always looking for guidance. For those that have special menus lined up for Christmas Eve and New Year's Eve, pairing wines with food courses is exactly the type of guidance they are looking for. Not to mention, it makes things easier on the staff. If you do not have prix fixe menus available with pairings, offer a selection of half bottles; we've seen consumers are very receptive to ordering in that amount. I have also found that half bottles of sparkling wines, both in 375s and the single serve 187s, are also gaining in popularity.
Consider featuring new and unique wine and/or beer offerings in December. Working with your distributor, you will be able to find something that is appealing to your guests, yet financially friendly for your business. I also suggest taking on a manageable inventory of Christmas beer, which, being so niche, has a short window. Don't be caught with Christmas beers in April.
Don't neglect spirits! Again, working with your distributor, find one that is appropriate to the season and use it to create a drink feature. This time of year, consumers are more willing to purchase products they wouldn't normally buy during other times the year; whether it's a specialty drink or an indulgent single malt, bourbon, or Cognac, be sure to have them all available. They will sell.
With these recommendations, be sure to seek out the many bargains that will be available. For retailers and suppliers, it is a crucial month to sell product, and many suppliers will have great deals. If you can afford to take advantage of them, you should.
I hope that everyone had a prosperous 2016 and as we move into 2017, we are ready for the new and successful year ahead. Our industry is a shining star, keep it rolling. And as always, serve responsibly and drink responsibly.
Merry Christmas and Happy New Year! Santé.
Len Panaggio's career in food and wine spans more than three decades as an owner and as a beverage director at some of the top restaurants in Rhode Island. Currently a hospitality consultant, Len is a graduate of the University of Rhode Island and has attended the Culinary Institute of America Master Sommelier program and the Sterling School of Service and Hospitality.