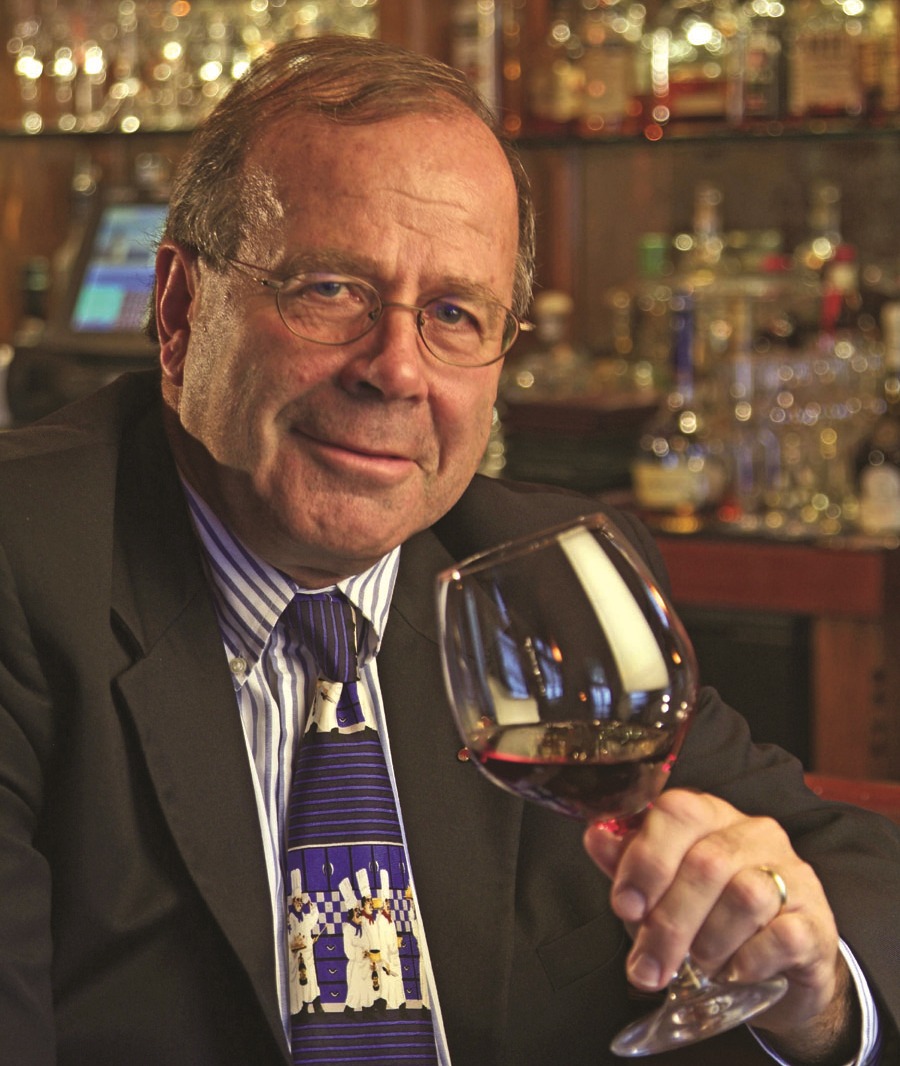 By Len Panaggio
As I have written about in past issues, February — and specifically Valentine's Day — signals the end of winter and the beginning of summer to me! Now, I know full well that I'm skipping a season here, but I mean this in terms of sales.
Valentine's Day is on a Tuesday this year and that will give a boost to restaurants, which will be able to capture both the weekend-before crowd, as well as the day-of celebrators. Hot on the holiday of love's heels is President's Day Weekend, usually followed by winter break, so there are lots of people out and about.
To me, it is a pivotal month; thoughts of gearing up for the upcoming busy season are real. Valentine's Day offers a chance to evaluate your beverage program and perhaps introduce a beer, wine or mixed drink you never thought of having, but did think of trying. I will stick with wine as it is near and dear to my heart.
To break away from thoughts of rosé, whether still or sparkling, and introduce some wines that would make for a special night is a great idea. After all, it is still winter and we tend to eat heavier foods. So, why not have a blended red wine that you can pair with your prix fixe menu or suggest on your menu page. A couple of things work well with these wines.
First, the wines I have in mind tend to cost a bit more, so enhancing the sale at the table is real. Our guests will often open up their wallets to make this night a memorable one, so focus on wines that are somewhat reasonable, but higher than your average bottle sale.
Now, when thinking of a blended or proprietary red, Opus One comes to mind immediately, but it is very expensive and allocated, making it difficult to get. There are many proprietary wines that are far more affordable and available and can achieve the same results and, by the way, are quite good. And they pair well with beef or lamb – two seasonal and popular holiday dish items.
Two areas of the world where you should look for great red wine blends are Bordeaux and Napa Valley, although there are many other areas in the world where these wines are made well. Napa and Bordeaux, for the most part, offer the best.
I have found that the 2010 Bordeaux wines are excellent and many restaurants have them on their lists for under $100, making for an enjoyable special-occasion evening. One thing about Bordeaux — there is not much brand recognition, so your guests will have to rely on you for having the right wines.
Napa has been on a roll this decade, producing great wines year in and year out. The large wineries in Napa make proprietary blends and some of the more recognizable ones are Beringer Quantum, BV Tapestry, Robert Mondavi Momentum and Flora Springs Trilogy. As compared to the boutique wineries, these labels are not over-the-top in price, but are very well made wines from great producers.
As the economy continues to improve, our guests are becoming more and more willing to try different products and now is a good time to upsell to this style of wines. It is important that you stay on top of beverage trends, red blends are a sought-after category, but these proprietary blends and Bordeaux wines are perfect for a special occasion, not every day dining.
After all, our guests are looking to you to do the right thing by them. Show them that you are on top of the latest beverage trends! After all, spring is in the air!
Len Panaggio's career in food and wine spans more than three decades as an owner and as a beverage director at some of the top restaurants in Rhode Island. Currently a hospitality consultant, Len is a graduate of the University of Rhode Island and has attended the Culinary Institute of America Master Sommelier program and the Sterling School of Service and Hospitality.