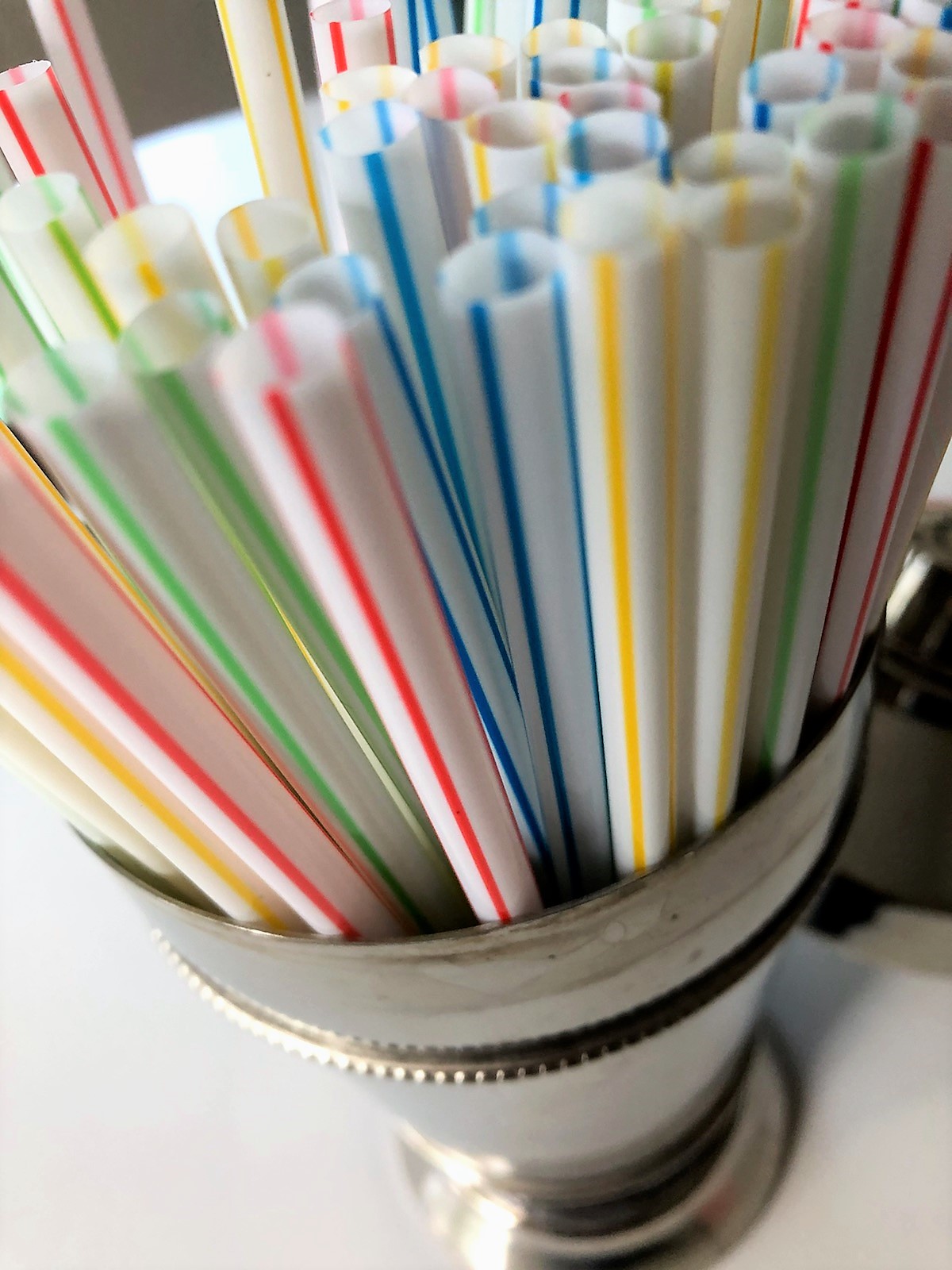 By Len Panaggio
It seems that there is always a social movement happening that fits into the current thought process, whether it's societal, political, environmental or economic. Not everyone agrees with each movement, but there is a movement for just about everyone.
As restaurateurs, we all need to embrace certain movements and issues that affect our business. One that is grabbing hold right now is the elimination of plastic containers and bags. Look at Stop & Shop or CVS. Certain communities have banned them and the transition has had its fair share of pain. First, is the obvious — the cost; paper just plain costs more than plastic. Second, paper is subject to tearing, think heavy grocery bags.
It is refreshing to see that many restaurants have voluntarily switched to biodegradable containers in lieu of plastic doggy bags. I, for one, think that this is the right thing to do. On top of that, they are doing it without a government mandate to follow. I also think that the move has an impact on our guests as many subscribe to this policy and embrace doing things that are better for our environment. We live in the smallest state in the union and we have a central landfill that is filling up and we as a group contribute quite a bit of waste to that landfill.
Recycling was mandated years ago and I embraced it immediately. My big concern was whether or not staff would and, much to my glee, they did. It was and still is the right thing to do. It presents some logistical headaches and it costs more than just plain tossing all our trash, but again, it is the right thing to do.
Let's drill down into our stores and look at something that is really gaining traction — paper straws. It is estimated that the U.S. alone uses 500 million a day; extrapolate that to little Rhody, about a million and a half a day — that is startling. And, plastic straws will last for up to 200 years in our landfills and water systems.
Why are some restaurants voluntarily switching to paper straws? Because, it is the right thing to do! It all stems from the eye-opening YouTube video of a sea turtle having a plastic straw removed from its nose, simply heartbreaking. But, as this video has gone viral, the turtle unwittingly became the "Anti-Plastic Straw Poster Child." I first became aware of this movement on a trip to Charleston, South Carolina last year.
We were served paper straws and when I asked our server about it, he answered about the dangers of the plastic straws to aquatic life. Hmmm, made sense, especially since I live in the Ocean State. I didn't think much of it until I noticed several restaurants I have visited lately in Rhode Island are using them. The straws are biodegradable and yes, they cost more, but it is the right thing to do.
The Volvo Race recently held in Newport had a strong trash message, that the oceans are the support system for humanity and we need to clean up our collective act. Apparently, the UK is banning plastic straws and several communities in the U.S. are following suit.
Without getting too philosophical, we as a race are messing up our ecosystems with the needless dumping of plastic into our oceans and our landfills. While I'm not advocating for government intervention on this topic, I hope to appeal to your sense of doing the right thing to make a positive change. I would rather be a leader than a follower, and as our legislature watches what we do as a group, let's do the right thing.
As of June, Newport Restaurant Group will be dropping plastic straws, going to paper. George's in Galilee and Fifth Element in Newport also no longer use plastic straws. Every little bit helps!
Len Panaggio's career in food and wine spans more than three decades as an owner and as a beverage director at some of the top restaurants in Rhode Island. Currently a hospitality consultant, Len is a graduate of the University of Rhode Island and has attended the Culinary Institute of America Master Sommelier program and the Sterling School of Service and Hospitality.