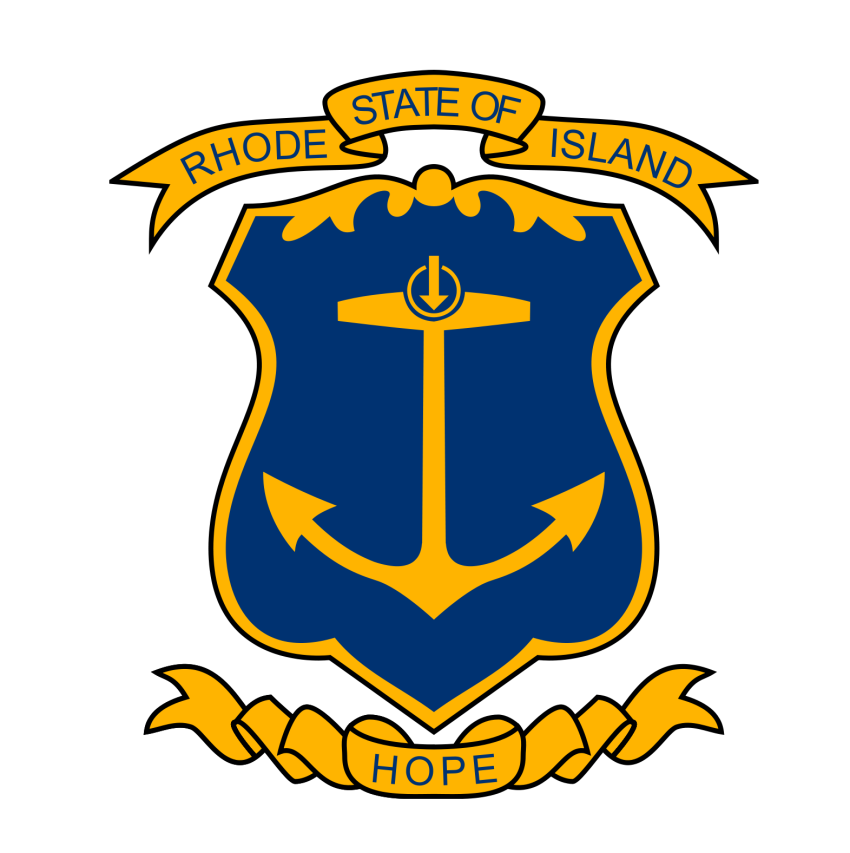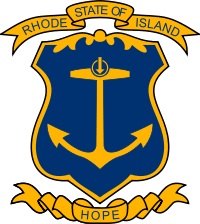 As cases of COVID-19 continue to decrease in Rhode Island, restaurants in the state will be allowed to accommodate guests indoors at 66% capacity beginning on March 5, through an Executive Order by Gov. Dan McKee, announced on Mar. 4.
The occupancy limit is up from the previous limit of 50% occupancy indoors, which had been in place since Rhode Island's Pause began in November, put in place by former Gov. Gina Raimondo, who recently resigned to take a Biden Administration Cabinet position as secretary of the U.S. Commerce Department. The former  50% occupancy was a response to an increase in COVID-19 cases in the state during that time.
Occupancy limits at funerals were also increased to a maximum of 30 people at indoor services and 50 people at outdoor services. Gyms and fitness centers are allowed to have one person per 100 square feet indoors, up from one person per 150 square feet.
McKee dropped the curfew imposed on restaurants and bars beginning on Jan. 29. Bars and bar seating have been allowed to re-open with some restrictions through a Feb. 11 executive order.
Additional announcements for more rollbacks are expected in mid-March, including the guest occupancy limits allowed at catered events. The current limit is 30 people indoors and 50 people outdoors.