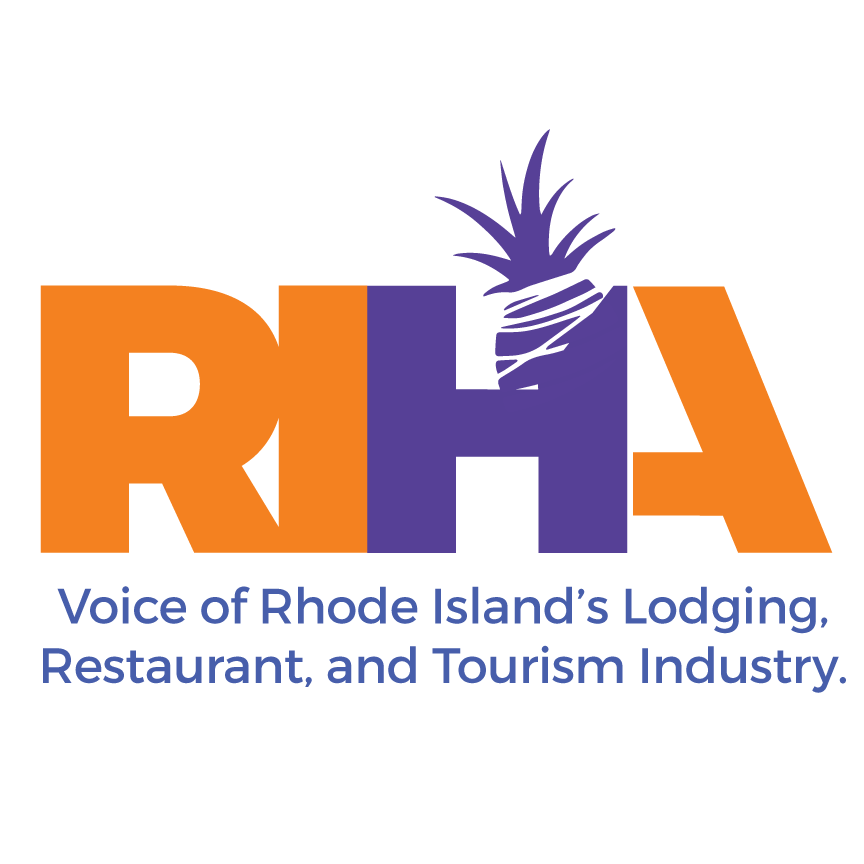 By Dale J. Venturini, President & CEO, Rhode Island Hospitality Association
As we enter 2021, it's almost unbelievable to think that it's only been a year since COVID-19 first hit our nation. 2020 is a year that most of us would like to forget, especially within the hospitality industry. Just six months into the pandemic, in September 2020, the National Restaurant Association had announced that nearly 100,000 restaurants, representing about one in six restaurants across the country, had closed for business either long-term or permanently. In December, the national trade association announced that an additional 10,000 restaurants closed during the preceding three months. This brings the total number of restaurants out of business to more than 110,000, representing about 17% of all dining establishments in America.
We published the results of a September Rhode Island-focused economic impact survey, which showed that 18% of respondents reported a 51% to 60% loss of revenue year-over-year. At that point, only 40% of respondents believed their restaurant would still be in business in March 2021 without additional relief packages from the federal government.
Further complicating things for our industry, on Nov. 19, 2020, Rhode Island Gov. Gina Raimondo announced that the state would be entering a two-week pause from Nov. 30 through Dec. 13. The "Pause," as it has come to be known, enacted new restrictions on our industry, including: limiting indoor-dining capacity to 33% and prohibiting bar seating, limiting indoor-dining parties to one household per table (maximum of five people), limiting outdoor dining to two households per table and the prohibition of private and catered events without written exemption.
In response, we created a survey of our members to see how their businesses were impacted as this period began, spanning Nov. 30 through Dec. 3. A majority of respondents reported more than a 70% loss of revenue when comparing October and November of 2020 to the same period in 2019. Many businesses saw the financial impact of the "Pause" before it even started, with more than 90% of respondents indicating a decrease in business and reservations during the week of Nov. 23 as the "Pause" was first announced. As a result, nearly 37% of respondents planned to reduce staff hours, while another 24% planned to reduce their hours of operation.
Throughout the pandemic, our industry has had to pivot, adapt and change in order to survive – in many cases on a week-to-week basis. From implementing stringent disinfectant measures to accommodating fewer diners to create more open space, to installing plexiglass partitions and creating new or expanded outdoor-dining environments, our industry has been called upon time and again to change the way we operate, not only to provide a safe dining experience for our patrons now, but so that our employees can earn a living when our doors are able to open fully, without restrictions, once it's safe to do so. We've done our part as required; now, we're calling upon our congressional delegation to do theirs and help us.
The National Restaurant Association has been vocal in its support of a compromise federal support package, which would provide restaurants immediate relief to help keep the doors open. In its Blueprint for Restaurant Revival, the Association highlights the steps Congress needs to take, from establishing a long-term loan program beyond the Payroll Protection Program, to providing customer and employee wellness tax credits and more.
While our industry isn't the only one suffering, our businesses have been the target of increased COVID restrictions with little evidence that they are vectors for COVID-19 spread.
Relief cannot wait any longer – RIHA stands with the National Restaurant Association and American Hotel & Lodging Association and asks our legislature to step up and do their part.