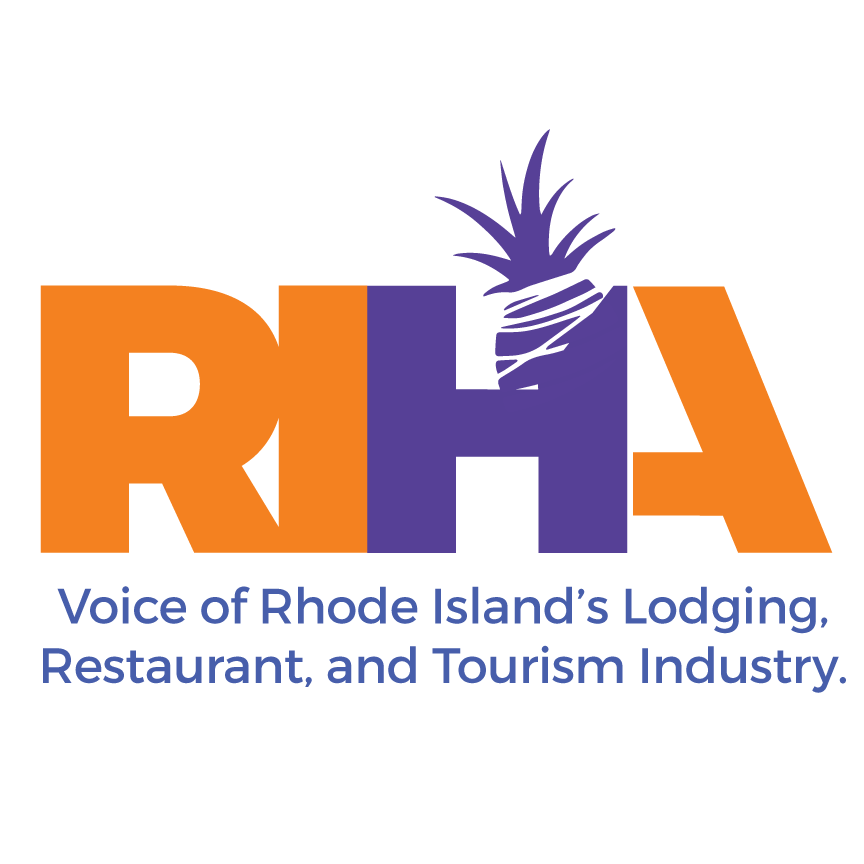 By Dale J. Venturini, President & CEO, RI Hospitality Association 
With 2021 behind us and a fresh start ahead, workforce woes are still among the most pressing issues affecting the hospitality industry going into 2022. From hiring to retention, and from performance to reliability and more, workforce concerns continue to limit our industry's economic recovery, negatively impact consumer confidence, and put our already struggling businesses at a competitive disadvantage.
So, what's next? What will our industry do if it is unable to strengthen its workforce in the coming months?
The reality is, if our restaurants, hotels and industry businesses cannot attract and retain enough qualified staff to support operations, doors will close and many more jobs will be lost. While this is a scenario which in my opinion should be avoided at all costs, industry operators have shown that adaptation is possible and that there are ways to compensate for a lack of adequate staffing.
If you have been out to eat, or if you have stayed in a hotel recently, you may have noticed that things are being done differently.
Where possible, many businesses are substituting technology for people. At restaurants with functional online ordering and reservation systems, one host or hostess can do the job of two with the assistance of computerized scheduling programs that streamline efficiency. At hotels in smaller markets, there is no longer a need to overly staff the front desk when guests can use their phones to check-in and access rooms and recreation areas with mobile keys.
While we certainly do not want to see jobs eliminated due to the implementation of technology-based solutions, these advancements are often more cost-effective and provide more value to the consumer. With costs down and consumer satisfaction up, businesses are likely to produce higher revenue, which actually does more to stabilize the workforce than the act of filling obsolete or unnecessary positions.
Industry operators are also scaling back their services and offerings to compensate for inadequate staffing. Restaurant menus are being cut down to place a greater emphasis on "crowd-pleasers," and expensive ingredients are being swapped out for cost-effective substitutes.
At hotels, amenities are being pared down and reconfigured to bring more value to the customer while limiting the costs to offer those services, and oftentimes that leads to reduced hours of operation, limited staffing and the implementation of appointment-only accommodations.

While crunching numbers is helpful, and embracing technological trends allows our industry to keep up with the times, these solutions are really just putting lipstick on the problem and do not account for the positive impact a strong workforce has on our industry.
People look forward to interacting with their favorite bartender, and they remember fondly the times that room service stocked and straightened their hotel rooms without having to ask. Good workers bring good customers to good businesses, which is GOOD for the industry!
If our true goal is to bolster our workforce, a greater emphasis should be placed upon training workers for success, and improving the benefits and opportunities that not only attract workers to our unique industry, but also incentivize them to stay.
Each and every one of our industry's workers provides a great deal of value, from dishwashers to valet drivers from bussers to managers. It's our responsibility to provide that same level of value in return.
Please consider visiting the RI Hospitality Association (RIHA)'s website, rihospitality.org for workforce-related resources, including information regarding education and training opportunities, a place to post jobs, and much more.
Together, with a little work, we can make getting back to work, work for everyone.
A veteran of more than 25 years in the hospitality industry, Venturini is considered by many to be the voice of the industry in the state of Rhode Island. She has been instrumental in improving the industry's educational and training programs in the state, as well as enhancing the bottom line of the business she represents. Venturini splits her time between the office and the State House, a constant presence for her membership.