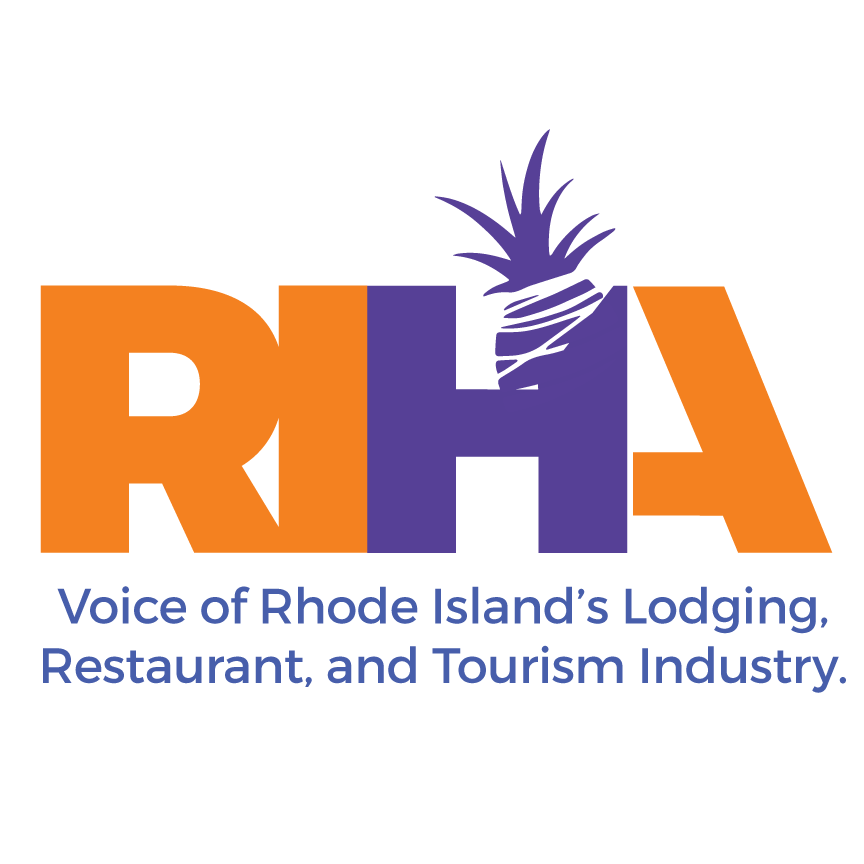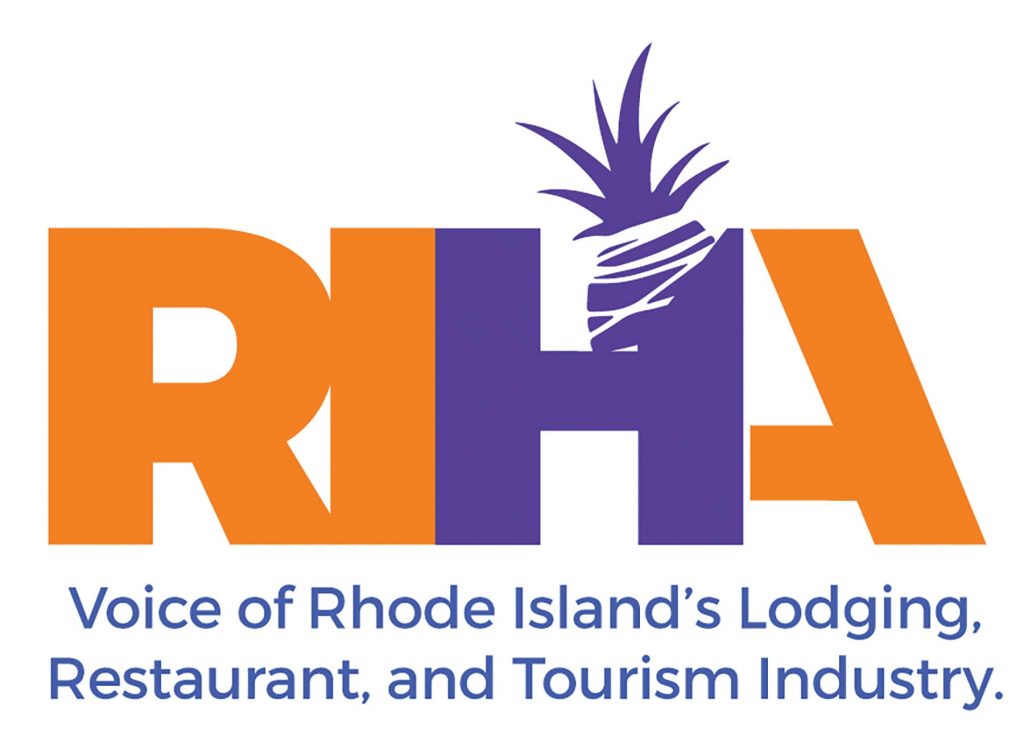 WHAT: The Rhode Island Hospitality Association (RIHA) will host its Economic Outlook Breakfast virtually on September 9, 2020. Industry experts will discuss critical forecasting of trends in the Hospitality Industry. Speakers will include Hudson Riehle, SR. VP of Research/Information of the National Restaurant Association, who will present critical information that will help Rhode Island restaurateurs get ahead of the competition; Rachel Roginsky, Principal, Pinnacle Advisory Group presents the lodging industry with the most up to date statistics and economic overview specific to Rhode Island; and Heather Singleton, COO, RI Hospitality Association, who will discuss the workforce challenges facing the hospitality industry in the wake of COVID-19. This event is open to RIHA members only.
WHEN: September 9, 2020
8:00 a.m.
WHERE: Via livestream. Sign up here.