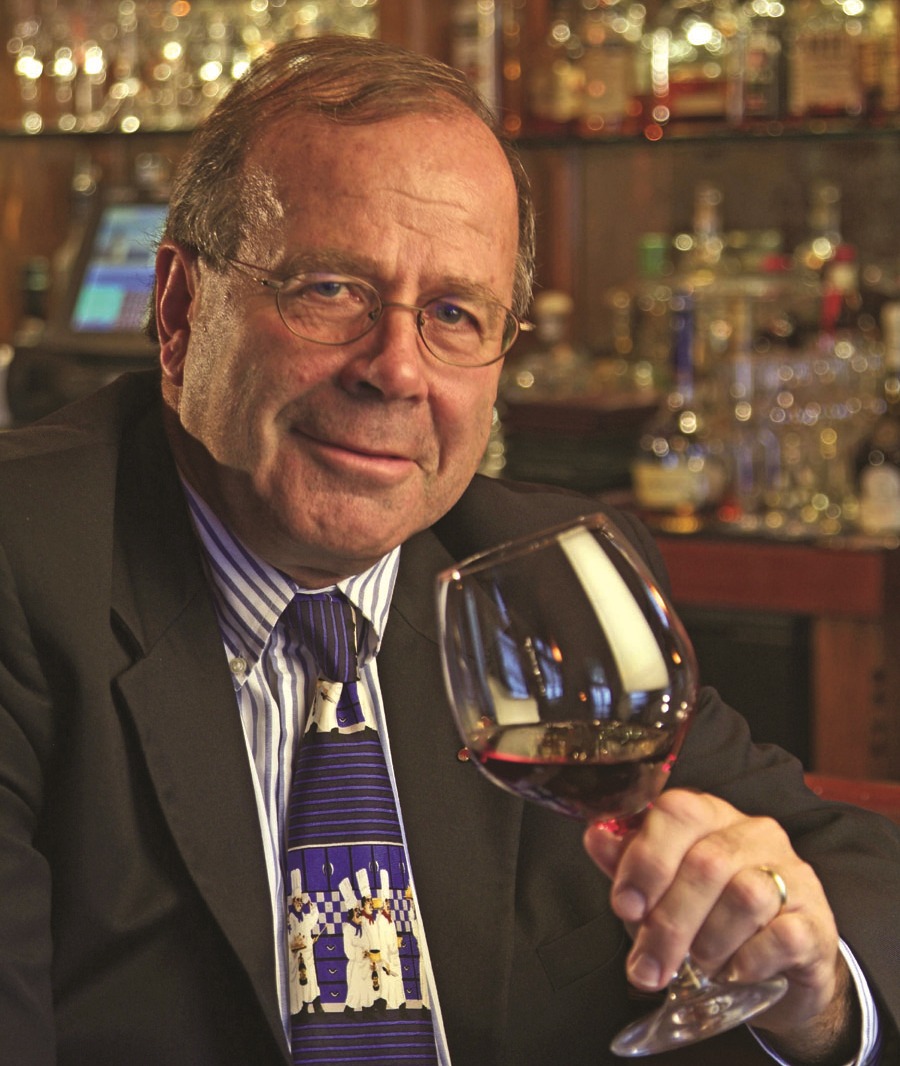 By Len Panaggio
I really love going to industry events to see what's new and hot in our ever-changing beverage landscape! Last October, I had the pleasure of attending the Sun BrewFest at Mohegan Sun in Connecticut. Mohegan Sun is a great venue, because it offers attendees a wealth of options to enjoy in addition to the event, like entertainment and fine dining.
This celebration of "all things beer" was a fantastic opportunity to connect with suppliers and to sample the latest and greatest products. Because it was the fall, Oktoberfest and pumpkin beer were well represented. Yet, the presenters were smart enough to provide many of their year-round offerings and some newer styles. I was able to try some new things and will use that knowledge to augment some of the beverage lists that I am currently working on.
If you missed out, you have another chance to take advantage of a second, fantastic industry event. This month, Mohegan Sun will present its annual Sun WineFest, which runs January 23 – 25. Again, this is an opportunity to get to know the suppliers first hand and taste many of the offerings being presented.
In addition to suppliers, many distributors will be represented, albeit from Connecticut, but with connections in Rhode Island. There will be more than 1,000 brands of wine and beer on site, as well as specialty spirits. In addition to the Grand Tasting tickets, there is a ticketed bourbon event on Friday night and two Elite Cru sessions on Saturday. There is also a celebrity chef dine around on Saturday night. All tickets can be purchased through Mohegan Sun's website, www.MoheganSun.com.
With Valentine's Day on the horizon, WineFest is a great way to try the newest wines and see what is on trend for the season as you create your special holiday menus. I am always looking to taste what may be the next hot wine, especially since Pinot Noir and Malbec sales have skyrocketed over the past few years.
I have a short list of wines that I believe have a future on any wine list and it includes: Rosé, Muscadet, Chenin Blanc, Torrontés and Bonarda. I truly believe that Rosés are finally starting a meteoric climb in popularity, and while most consumers think of them in the summer months, Rosé is a fantastic choice for Valentine's Day. Either still or sparkling, its beautiful color alone says love.
Muscadet and Chenin Blanc are wonderful drinking and pairing wines with finfish and shellfish. With the growth of the oyster farm industry in New England, Muscadet has been entering the consciousness of the consumer as a perfect pairing for oysters. From Argentina, both Torrontés and Bonarda wines are on the rise. Torrontés is a white wine that has the ability to pair well with a myriad of foods. It's fruity, but dry, and pairs well with everything from seafood to spicy dishes.
Bonarda is a red wine and is one of the most widely-planted grapes in Argentina. Taking the time to do your homework always pays off, and tasting as many products as you can allows you to become more informed. The contacts you will make by attending an industry event like Sun WineFest will definitely prove to be beneficial. I strongly encourage you to make time to get up to speed on all the new things our industry has to offer. Hope to see you later this month!
Sláinte!
Len Panaggio's career in food and wine spans more than three decades as an owner and as a beverage director at some of the top restaurants in Rhode Island. Currently a hospitality consultant, Len is a graduate of the University of Rhode Island and has attended the Culinary Institute of America Master Sommelier program and the Sterling School of Service and Hospitality.