By Dale Venturini, President/CEO, Rhode Island Hospitality Association (RIHA)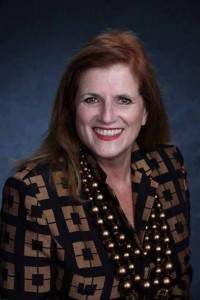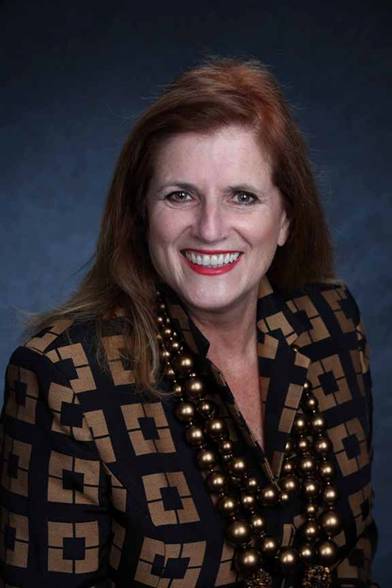 One of the best parts of my job is meeting so many of the wonderful people who make up Rhode Island's hospitality community. With more than 60,000 hospitality jobs in the Ocean State, they come from every walk of life. They are men and women, young and old. Many different ethnicities are represented. While our backgrounds, job functions and reasons for choosing this career path may be different, our goals are essentially the same: to create a great experience for our guests.
Since Rhode Island Governor Lincoln Chafee unveiled his new budget proposal in February seeking to raise the Meals and Beverage tax from 8% to 10%, it's safe to say the already enormous number of people I interact with on a regular basis has increased tenfold. One of the questions that I am continually asked is "Why hospitality? Don't we pay enough already?"
It's no secret restaurants and hotels have struggled mightily during the economy downturn. Some have closed, but many have found a way to make it work. We're even creating new jobs again, which few other industries in Rhode Island can claim right now.
To outside observers, the potential passage of this tax increase is just another obstacle for us to overcome — a mere inconvenience. But, those of us on the inside know the effects will be much more dire.
This proposed tax increase isn't just a hurdle for hospitality professionals in Rhode Island fighting to stay profitable. It's a true threat. From the mom and pop operations to the big guys with corporate backing, a 10% Meals and Beverage tax has the power to fundamentally change the landscape of Rhode Island's fourth largest industry, and not for the better.
I know this for a fact because since the tax was proposed in February, I have looked into many weary eyes and listened to stories about what it will cost business owners and their employees alike. At one of our rallies, I spoke with a couple who own a pizzeria. They actually shut down their restaurant for the afternoon, skipping the very profitable lunch rush, to attend the rally. They told me they have just one other employee who works evenings. This allows either the husband or wife to take a night or two off during the week, ensuring they don't have to work from open to close seven days a week. They told me if this tax passes, they'll likely have to lay off that other employee, then face the daunting task of working all day, every day.
Also during a rally, a banquet hall operator asked how this tax proposal would affect business that's already been booked for 2013. Specifically, he said two separate brides who already had dates for 2013 reserved had called him asking if they would still be charged the 8% tax or if they would have to pay the 10% tax.
They had already put down deposits and were very concerned they wouldn't be able to afford the additional cost burden. In both cases, they said they were considering whether to cancel their Rhode Island receptions to select a banquet hall in Massachusetts where the sales tax was just 6.25%. We had to tell him his only options were to charge them 10% and risk losing the business, or to charge them 8% and pay the other 2% out of his own pocket. Anyone who has ever organized a wedding reception knows 2% can be thousands.
On a third occasion, I met the operators of a bed and breakfast. It wasn't a large operation. In fact, it was family run, and quite small. They were bewildered by this tax proposal. They told me that they've been crunching the numbers every way possible and have just one option if the Meals and Beverage tax is raised: shut down for good.


Each one of these stories is heartbreaking in its own way. That's why we are fighting. We continue to hold rallies, collect petition signatures, and testify at budget hearings. We continue to tell our stories to everyone who will listen. Yet, we also look forward to the day when this issue is defeated and we can return our focus to creating a great experience for our guests.
– April 2012