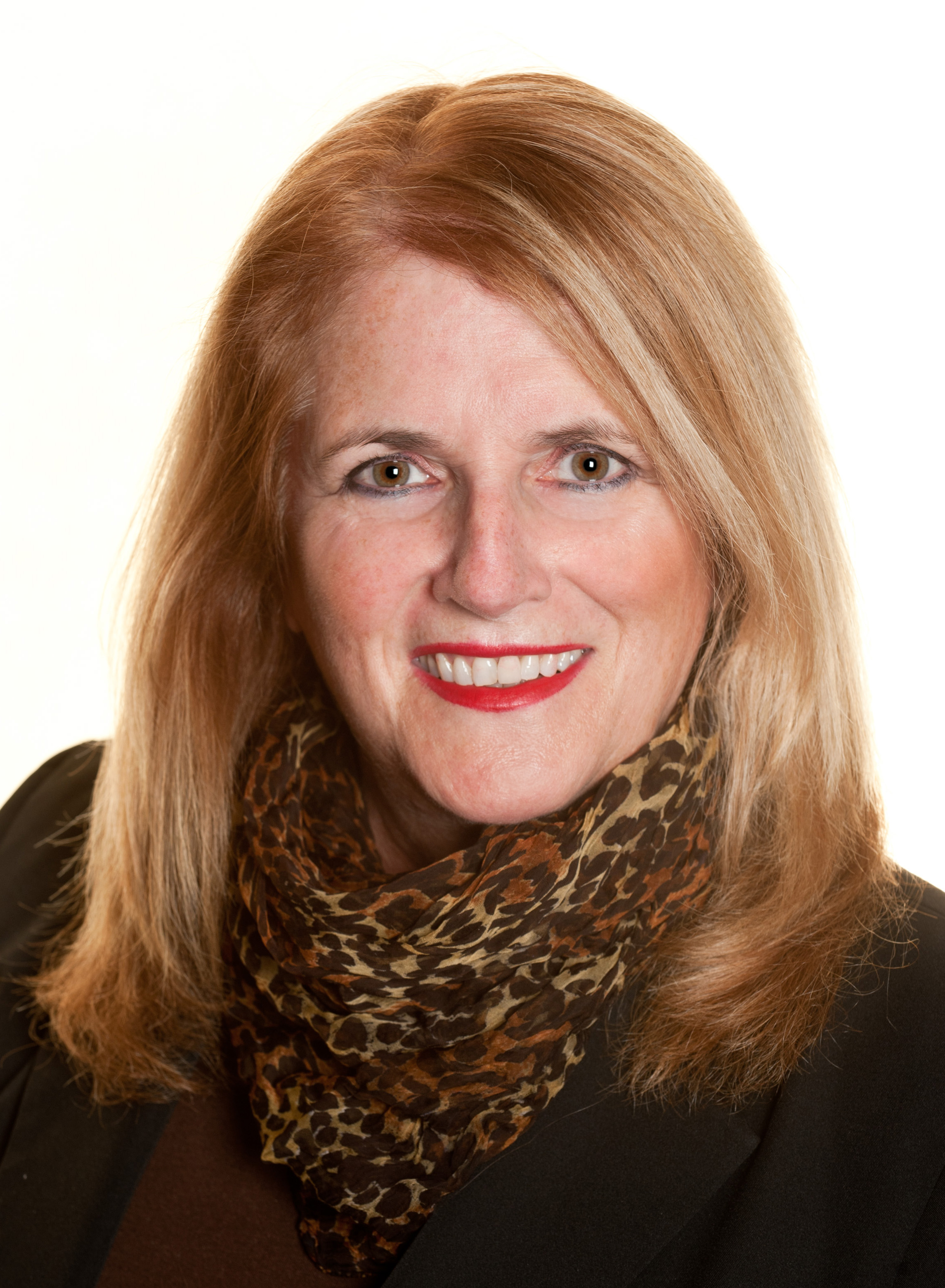 By Dale J. Venturini, President & CEO, Rhode Island Hospitality Association
As another year comes to a close, I am fortunate to once again end on a high note with one of the best nights in the hospitality industry, our annual meeting and awards event, "Stars of the Industry."
This feel-good evening is one of my favorite nights of the year where we recognize and reward some of the brightest stars in the industry. This year, we recognized the service and achievements of more than 75 hospitality professionals and organizations representing restaurants, hotels, tourism, and allied businesses. More than 600 people–including Governor Lincoln Chafee and several of our local mayors, along with family, friends, and colleagues turned out to celebrate this special night.
Our industry is often the backbone of a community. It's not only a financial cornerstone, but also part of the fabric of what makes each neighborhood so unique and special. I've often said that the motto of our industry is the Four Cs: cooperation, collaboration, communication, and connection. Nothing epitomizes this sentiment better than a night of celebration in which we can all come together as one dynamic family.
Some of the awards acknowledge folks for their good work over the past year; others receive accolades for a lifetime of hospitality achievement. And, this year, we've added a very special category–Under 30 Emerging Leaders. We've all heard of "40 Under 40" but, it's the decade just below this category that we need to keep an eye on. These are the folks who are really starting to find their path in this business and have demonstrated stand-out leadership skills. We are proud to have recognized eight young men and women who we feel will go on to do great things in our industry.
Recipients in all but three categories are nominated by their bosses, colleagues, and even their customers! Being recognized by your peers is perhaps one of the most meaningful achievements one can receive. Our peers are the people we work with every day. They have a true sense of our capabilities, strengths, and commitment to our jobs, the industry and our communities.
As we read through hundreds of nominations, we saw similar themes emerge…role model, mentor, volunteer, generous, dedicated, and dependable. It was incredibly hard to narrow down our winners to just under 80 folks, but at the same time, it is heartening to know how many excellent people are in our industry.
For the majority of our award recipients, the Stars of the Industry award is the first time they have been honored in their career, and it is humbling to be able to provide the platform for this achievement. For others who have perhaps spent a lifetime in our industry, receiving this award is the culmination of years of dedication.
Our Employees of the Year awards often recognize those hard workers who toil without recognition. They are our waitstaff, line cooks, dishwashers, sales coordinators, department managers, event managers and others who ensure operations and guest-service run smoothly every day.
I wish I could list each recipient by name in this column; but, there are simply too many and it would be a disservice to leave anyone out. However, I encourage you to take a few minutes to visit our website, rihospitality.org, and read through the 2013 winners.
While we may have recognized the work of 75 or so individuals and organizations, there are many more who work to make the hospitality and tourism industry in Rhode Island such a wonderful, vibrant community.
As we look to 2013 with renewed hope, I also encourage you to keep an eye out for the stars of your own business. Take the time to let them know you appreciate all they do to make our industry one of the best in Rhode Island. Once again, congratulations to all of our recipients!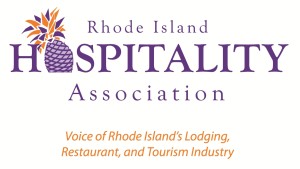 A veteran of more than 25 years in the hospitality industry, Ms. Venturini is considered by many, to be the voice of the industry in the State of Rhode Island. She has been instrumental in improving the industry's educational and training programs in the State, as well as enhancing the bottom line of the business she represents. Ms. Venturini splits her time between the office and the State House, a constant presence for her membership.