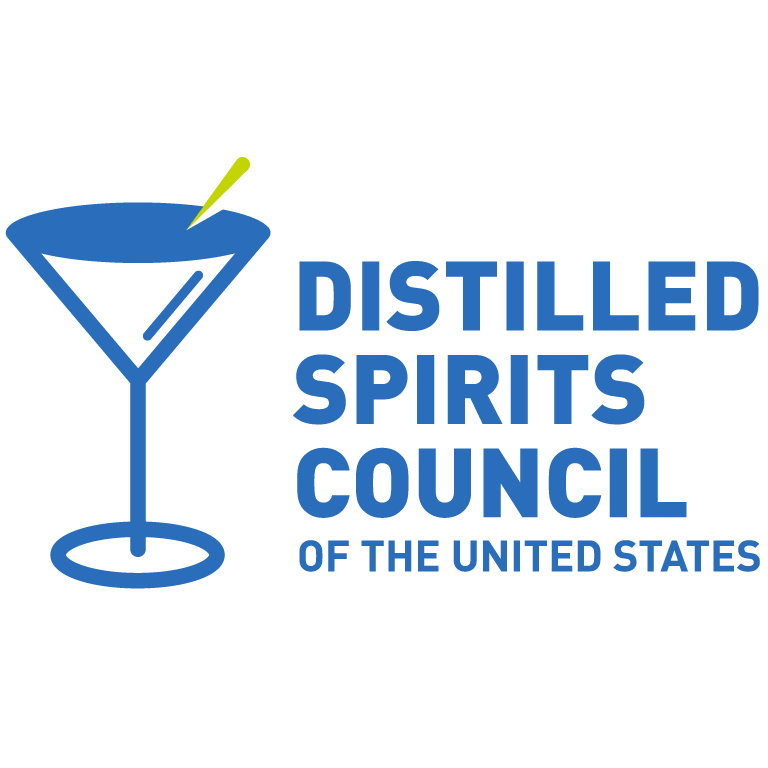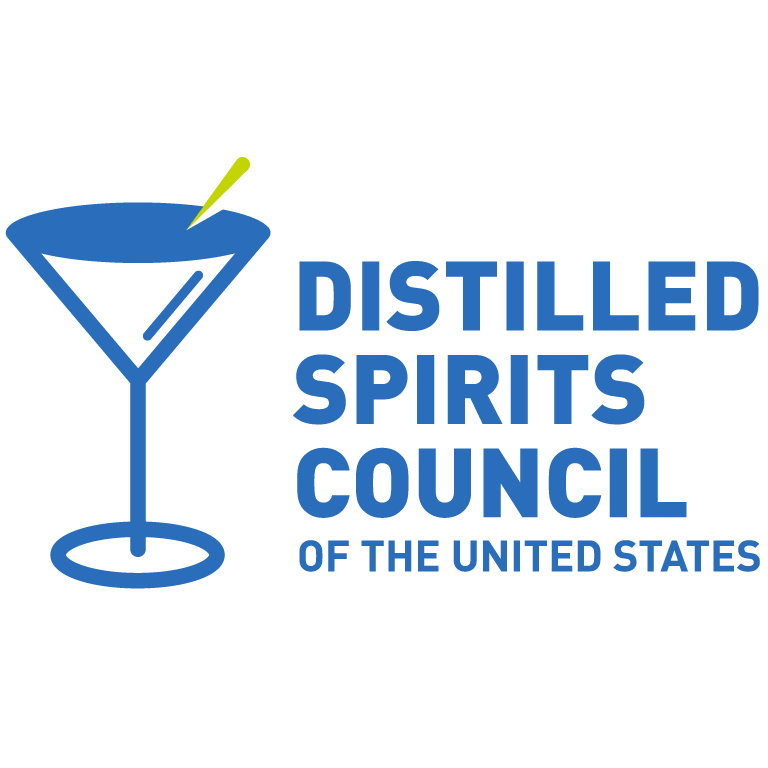 WHAT: The Distilled Spirits Council will host a webinar, Cocktails To-Go: What You Need to Know, Part 1 on September 1, 2020. Open to both industry stakeholders and consumers, the webinar seeks to educate participants on the role of cocktails to-go in helping bars and restaurants survive COVID-19 and how consumers can support their favorite businesses safely and responsibly at home. Participants will learn what steps the hospitality industry has taken to ensure responsible service and delivery to prevent impaired driving and underage drinking.
Panelists include Chris Swonger, President and CEO of Distilled Spirits Council of the United States, Steven Casstevens, President of the International Association of Chiefs of Police, Chief Buffalo Grove Police Department; Jonathan Adkins, Executive Director of the Governors Highway Safety Association (GHSA); Suzanne Bohle, Executive Director of the Council of State Restaurant Association Executives; Sarah Bratko, Vice President of Advocacy and General Counsel at Rhode Island Hospitality Association and Rhode Island Hospitality Education Foundation; and Adam Chafetz, President of TIPs.
WHERE: Livestream via Zoom. For more information on the webinar, contact the DISCUS Department of Public Affairs at 202-682-8840.
WHEN: Tuesday, September 1, 2020
12:00 p.m. – 1:00 p.m. (45 min presentation, 10 min Q&A)