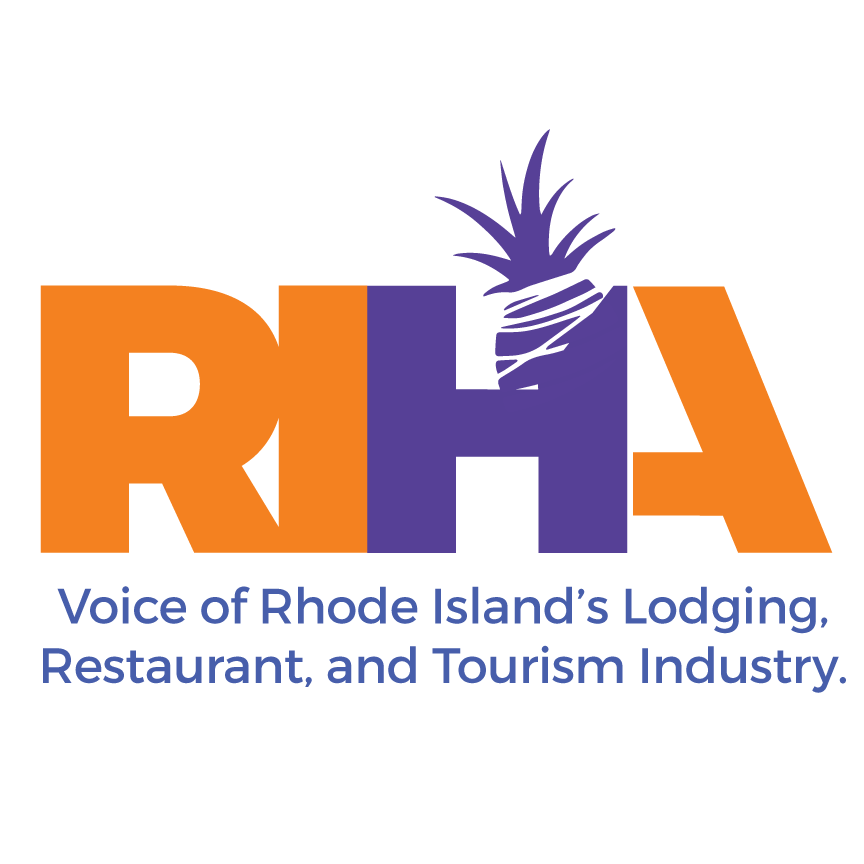 By Dale J. Venturini, President & CEO, RI Hospitality Association
As the hospitality industry's hotels, restaurants and other businesses operate during these challenging times, and as retail prices for energy continue to increase, the Rhode Island Hospitality Association (RIHA) encourages its members and nonmembers alike to work with an energy expert to make the best decisions based on their individual financial circumstances. Locking in rates for 2022 provides our industry's businesses budget certainty and can help them navigate a volatile energy market.
According to the U.S. Energy Information Administration (U.S. EIA), retail prices for energy are at or near multiyear highs in the United States this winter. Average consumer prices for natural gas in the Northeast are up 14.4% and electricity is up 7.3%. Nearly half of U.S. households that heat primarily with natural gas are expected to spend 30% more than they spent last winter on average, and the 41% of U.S. households that heat primarily with electricity will spend 6% more, according to the U.S. EIA.
These increased prices are the direct, unsurprising result of the COVID-19 pandemic. Between the disrupted supply chain, slowed production, low storage, tight supply, decreased Russian imports and high European prices, international markets are also expected to affect U.S. natural gas markets and prices this year, even though domestic fundamentals are the main drivers of our country's natural gas prices.
Despite all of this, energy demand is back to its pre-pandemic levels and natural gas production is at new highs.
We encourage our members to consult with their team of experts to ensure that they are in control of their energy costs, and to stay informed and educated about market conditions. Through RIHA's preferred partnership with Sprague, members have access to the company's Energy Management Program, which provides a free energy savings analysis, the ability to lock in their rates for a year or more and access a dedicated local account manager.
Those interested in enrolling with Sprague can call 1-508-612-4549 and ask to speak with Diane VanPelt to request a natural gas quote or electricity quote. From there, Sprague will request basic information available on your utility bill and then contact your utility company to request your usage and rate information. After approval, you will have the ability to choose from the pricing options that best fit your business' needs. Finally, Sprague will send a form to lock in your costs for the contract period, starting immediately.
While I wish that there was a clear end in sight, the pandemic's resurgence, fueled by the highly contagious Omicron variant, has created a lot of uncertainty for our industry. The next few months will be crucial to the survival of many of our businesses.
During this time, budgeting and exploring ways to save money can also save jobs and prevent businesses from shutting down permanently. If making a phone call can save you a significant amount of capital, there should be no hesitation to explore your options – all it takes is a little energy.
A veteran of more than 25 years in the hospitality industry, Venturini is considered by many to be the voice of the industry in the state of Rhode Island. She has been instrumental in improving the industry's educational and training programs in the state, as well as enhancing the bottom line of the business she represents. Venturini splits her time between the office and the State House, a constant presence for her membership.